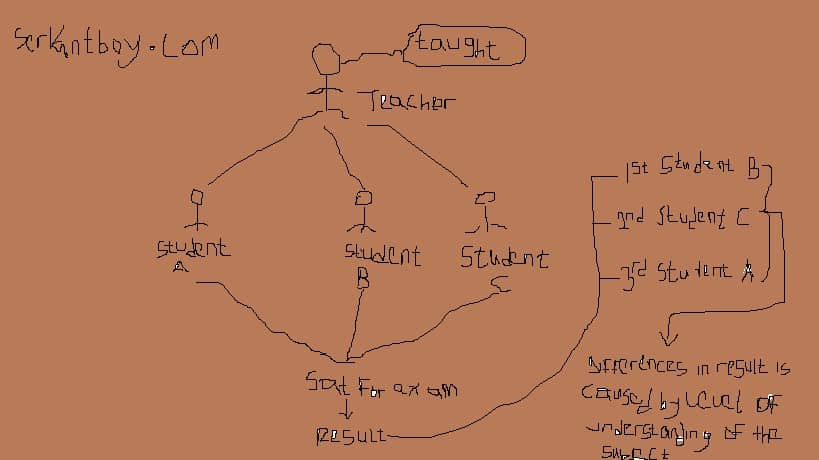 The list below is the Universities that have released their 2017/2018 Post-UTME results. Candidates are advised to visit the school website (portal) for the instruction on how to check their results.
(i) Federal University, Otuoke, Bayelsa (http://www.fuotuoke.edu.ng/instruction-how-check-20172018-post-utme-screening-results)
(ii) Bayero University, Kano(http://mybuk.buk.edu.ng/bukat2017/bukat_login.php)
(iii) Federal University of Petroleum Resources(https://fupre.edu.ng/utme/candidate/)
(iv) Federal University, Lokoja, Kogi State(http://reg.fulokoja.edu.ng/putme/)
(v) Federal University, Gusau Zamfara (www.putme.fugusreg.net/doc/putmede_result.pdf)
(vi) Michael Okpara University of Agricultural Umudike (https://mouauportal.edu.ng/putme/screening-result.php)
(vii) Federal University of Agriculture, Abeokuta (http://admission.unaab.edu.ng/login.php)
(viii) Obafemi Awolowo University,Ile-Ife
(ix) University of Ilorin
(x) University of Lagos
(xi) Ahmadu Bello University Zaria
(xii) University of Nigeria, Nsukka (http://www.unnportal.unn.edu.ng/CheckPostUTMEResults.aspx)
(xiii) Lagos State University
The list above will be updated as Universities release their PUTME results
Note
Do not fall prey to fraudsters selling Scratch cards or claiming to help you with your results in anyway. Do not pay money to anyone. Visit your school website directly for any instruction as regard the Post-UTME results.