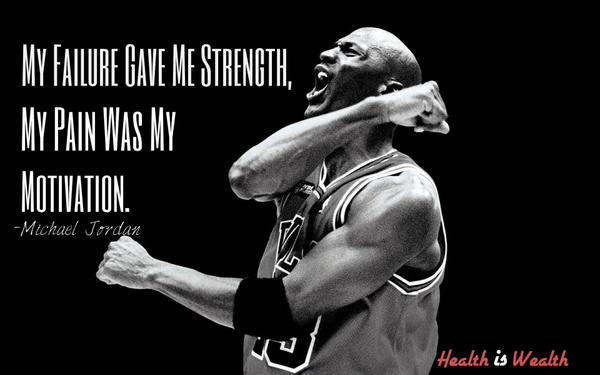 It is not about where you are today but where you will reach tomorrow.  Where you are today may not look promise but never lose heart. You may think the whole hell has set lose on you and feel there is no way out. Never give up. Good things of life most times don't come easy. You have to persevere and endure whatever pain that comes your way.
One of the lyrics of a song by R.kelly says
"I was in a tunnel
And couldn't see the light
And whenever I'd look up
I couldn't see the sky
Sometimes when I'm standin'
It seems like I done walked for miles
And my heart could be cryin'
Dead in the middle of a smile"
Sometimes that may be the picture of what you may be going through but a time will come when you will see the light at the end of the tunnel if you don't give up. You just have to stay positive and believe inner voice of your heart saying "keep hope alive"
Navigating through life may be difficult and energy sapping but you must sail through the storm for you to be crown in life. You approach must be like a sprinter with the winning attitude aiming at the joy of being crown the champion.
You got nothing to lose when you persevere, keep the fire on, and hope for the best.
So stay positive always and have hope. Your tomorrow will surely be better than today. The future is bright. Believe in yourself and never give up.