UNIJOS Released her Merit Admission List 2017/2018 academic session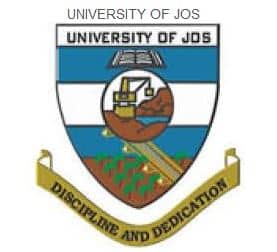 The management of University of Jos (Unijos) wishes to inform the general public and the prospective candidates that the University of Jos has released her merit admission list for 2017/2018 academic session have been released. And this can only be accessed via JAMB CAPS.
According to the information from the University via their twitter handle @UniJosBreaking, the general list will be the next.
How to check Unijos admission list on JAMB CAPS
i) Make available your  jamb profile for you to check
ii) Visit the official jamb caps portal
iii) Login with the jamb profile ( email and password) account you have created with JAMB
For more details on how to use jamb caps CLICK HERE