Tonight payporte arena game was alittle freaky as the housemates couldn't solve one of the four challenges given to them. The puzzle seems to be difficult though has they were not shown or given time to practice.
I think biggy is confused somehow. Last arena game, he gave them a preview of what to make with the shapes atleast for some seconds and even with this many of them missed the right angle triangle thing they were expected to make with the shape. And it so funny to now see biggy give them seven shapes without given them atleast a few seconds to preview. I wonder what biggy was thinking of his children because a lot of the housemate hasn't shown any much sign of intelligence as far this bbnaija 2018 is concern. these are the puzzles they were asked to solve.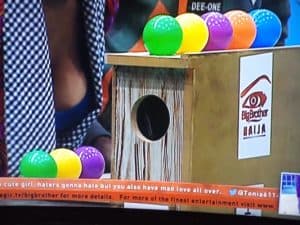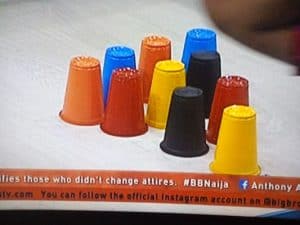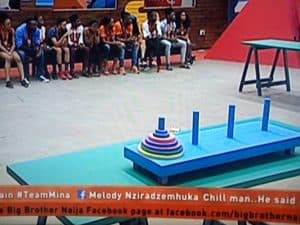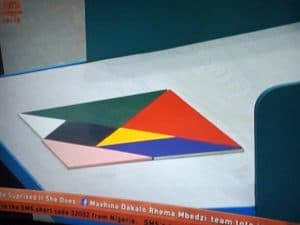 Ofcourse biggy disqualify bambam and teddyA team and Ahneeka and Rico for disobeying biggy's instruction. Though the instruction biggy gave wasn't strictly specified that they should not wear payporte orange shirt but the two wore it. Though I felt the two teams disqualified weren't at fault.