All candidates that participated in JAMB mock examination conducted on Monday 26 February can now check their scores online. This information was disclosed by the Joint Admission and Matriculation board's Head, Media and Information, Dr Fabian Benjamin.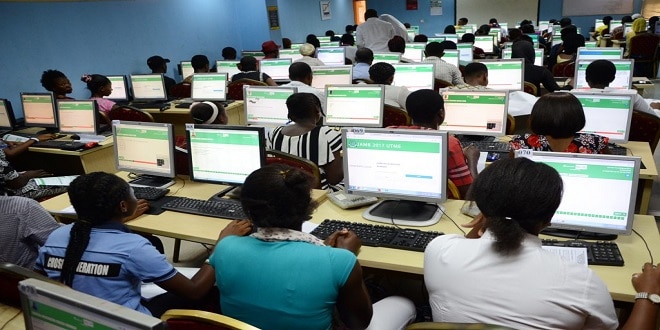 How to check JAMB mock examination result
(i) Log on to http://www.jamb.org.ng/efacility/CheckUTMEMockResults
(ii) Enter your Registration Number/e-Mail
(iii) Click on check mock results
Please take note of the following about JAMB Mock
A Mock exam is an examination taken as practice before an official examination
JAMB mock examination was conducted to give you an idea on what the JAMB CBT feels like.
The mock exam is not a requirement to write the main exam. So that you did not participate in the mock exam does not mean you are not qualified to write the main exam.
The result of the mock exam will NOT reflect in your main examination or said differently, doesn't count as part of your main JAMB result.
You will still write the main JAMB exam like every other registered candidate even if you don't participate in this mock exam.
The questions that will appear during the Mock exam are not necessarily the questions that will appear during the main exam. The questions are just to prepare your mind on likely areas you may focus on.