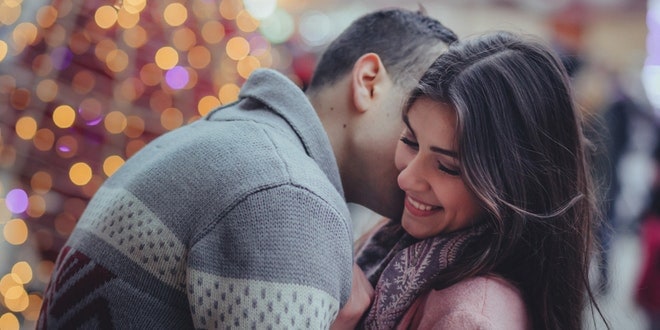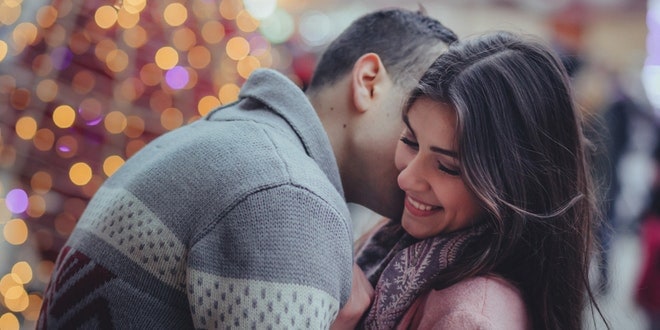 Some ladies have invested into a relationship thinking one day the guy will reciprocate the love. And they hope against hope thinking that one-day things will change. This kind of relationship is what I called one-sided relationship in which it is only one person pushing the relationship to work.
A relationship becomes stress-free and full of fun when the love shared is mutual: you and your partner contribute almost equally to see the relationship work out.
In view of this, there are ways you can know that a guy doesn't love you or feel the same way as you do before you invest so much into the relationship. These ways are:
(i)  He rarely calls you
Have you been the only one calling him or sending text messages to him? If yes, it shows you don't have a place in his heart. I love saying that "where a man's treasure is there his mind will be" It is out of place if he keeps telling you that he has a tight schedule or he is busy to call you. Never take that as an excuse for him not to get in touch with you.
(ii)  He hasn't invested into the relationship
Has he invested his time, resources, energy, etc. into the relationship? If no, it means the guy is trying not to put his heart into the relationship.
(iii)  If you can't vogue of his commitment towards the relationship it means the guy isn't yet serious with you.
(iv)  He doesn't listen to you when you talk and doesn't value your opinion
How will you convince me that a man loves you if he sees your opinion as a trash? A man that values your opinion doesn't value the beauty of your heart.
(v)  He hides things from you
Are you free to browse through his phone or have access to almost everything about him? If you are not, it means he isn't transparent and doesn't want you to know much about him. One of the attributes of love is trustworthiness and in as much that he isn't worthy to be trusted, it means he doesn't love you.
(vi)  You frequently doubt his love
Perfect love casts away fear. This means you and your partner are secure and sure of each other's love.
(vii)  Everything he wants in the relationship is sex
If all a man demands is sex, it implies he doesn't love you but sees you as sex object
(viii)  He hasn't introduced you to anyone even his best friend doesn't know you with him
A man will always want to make a show of a lady he loves so that admirers around him can keep off from her.
(ix)  He isn't appreciative
There is nothing you do that has made him say "thank you" or say beautiful things about you.