General
Airtel Graduate Trainee Programme 2018 | Apply Now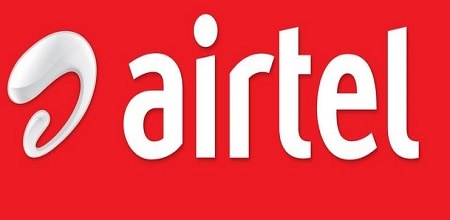 Airtel Graduate Trainee Programme 2018 – Airtel Nigeria is currently looking for suitable graduates for immediate employment in our Finance and Supply Chain functions.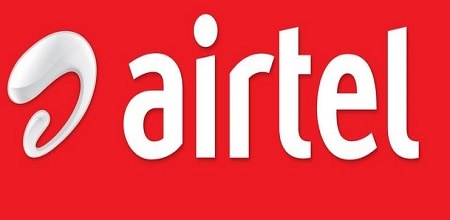 Seniority Level: Entry level
Industry: Telecommunications
Employment Type: Full-time
Job Functions: Supply Chain Finance
All jobs are located in Lagos.
Application Deadline: Vacancy closes 12th  July 2018
About Airtel Networks Limited
Airtel Nigeria (Airtel Networks Limited), a leading mobile telecommunication services provider in Nigeria and a member of Airtel Africa Group, is committed to providing innovative, exciting, affordable and quality mobile services to Nigerians, giving them the freedom to communicate, rise above their daily challenges and drive economic and social development.
A truly innovative company, Airtel has shown resilience, charting new paths in meeting the demands and needs of its esteemed stakeholders and enhancing distribution as well as providing affordable services to empower more Nigerians.
In Nigeria, Airtel is working tirelessly to live up to an ambitious vision of being the most loved brand in the daily lives of Nigerians as it offers a superior brand experience and a portfolio of innovative products & services ranging from exciting voice solutions to inventive data packages and mobile broadband.
Eligibility Criteria for Airtel Graduate Trainee
If you have a degree in Accounting, Economics, Computer Science, Engineering or any related field with no more than 3 years' work experience then this opportunity is for you.
Applicants must have basic knowledge of working tools such as Microsoft Office Suite and show interest in working in Finance and Supply Chain Management.
Core Competencies Required:
Ability to execute given tasks efficiently within timelines accepts ownership and responsibility for given tasks.
Customer service orientation. Ensures timely resolution of customer service issues/concerns. Follows transparent policies and communication
Identifies innovation or novel solutions for completing work assignments
Displays teamwork and cooperation to achieve organizational goals
Seek opportunities to develop self through training and additional experiences
Recognizes and acts upon opportunities
How to apply for Airtel Graduate Trainee
(i) Create a profile on LinkedIn
(ii) Upload your resume
(iii) Click on submit application
To apply, Click Here
Due to the high volume of applications, we are unable to notify unsuccessful applicants. If you have not been notified of the outcome of your application within two weeks of the closing date, please assume you have not been successful on this occasion.
Related Article: Scholarship page