Education
Career advice for students aspiring to study psychology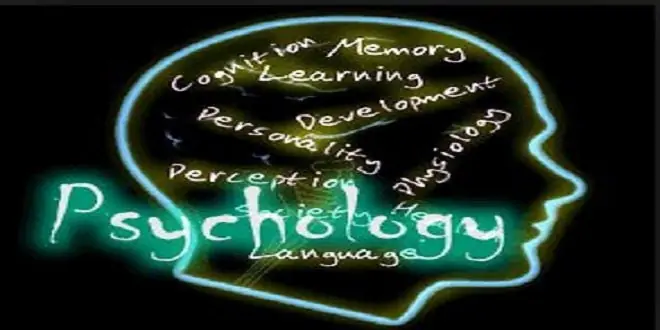 Psychology can be defined as the study of mental processes and behavior. It emerged from biology and philosophy and is closely linked to other disciplines including sociology, medicine, linguistics, and anthropology.
The term psychology comes from the Greek word psyche meaning "breath, spirit, soul" and the word logia meaning "study of."
A mental health professional who evaluates and studies behavior and mental processes are called a Psychologist. This should not be confused with a psychiatrist. A psychiatrist is a trained medical doctor, they can prescribe medications, and they spend much of their time with patients on medication management as a course of treatment why a psychologist focus extensively on psychotherapy and treating emotional and mental suffering in patients with behavioral intervention.
Where you can work with a degree in psychology
Hospitals, mental health clinics, schools, colleges and universities, government agencies, private businesses, and private practice.
Jobs where your degree would be useful include:
Advice worker, Careers adviser, Counselor, Detective, Human resources officer, Life coach, Market researcher, Play therapist, Psychotherapist
Branches of psychology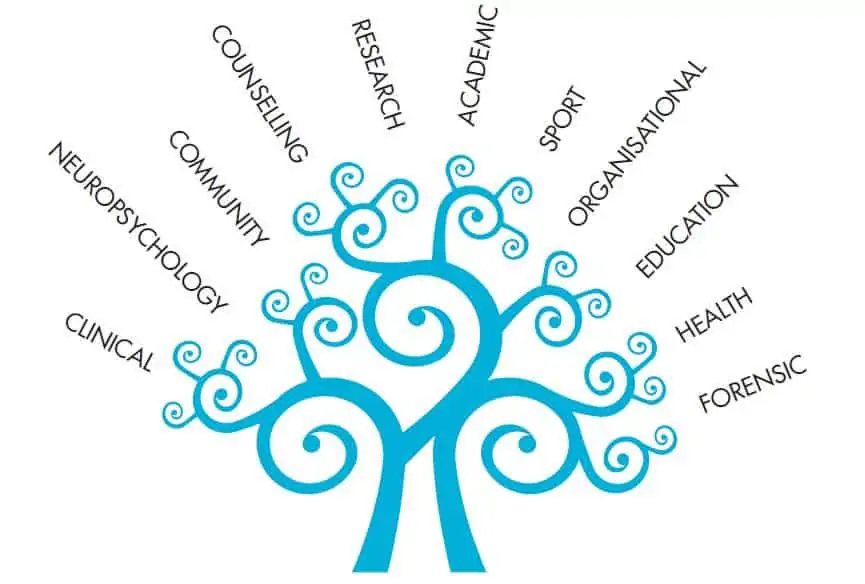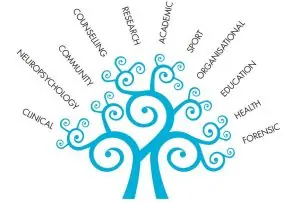 Clinical psychology
Sport psychology
Neuropsychology
Community psychology
Behavioral Psychology
Comparative Psychology
Forensic Psychology
Educational psychology
Industrial-Organizational Psychology
Some tasks undertaken by psychologists are;
i) Academic and applied research counseling clients
ii) Designing and implementing programs to modify and improve behaviour
iii) Evaluating the efficacy of psychological treatments or programs
iv) Assessment and treatment of psychological programs
v) Designing and administering a wide range of tests to see how people think, feel, and perform.
Universities in Nigeria where you can study psychology
AAUA
ABUAD
COOU
BAZE
BSU
CALEB
CARITAS
COVENANT
CHRISLAND
CHRISTOPHER
DELSU
EBSU
EKSU
EPU
ESUTECH
FED-GASHUA
FED-NDUFU
FED-OYEEKITI
GOUU
IBADAN
ILORIN
IMSU
JOS
LAGOS
LASU
LCITY
MADONNA
NASARAWA
NDA
OAU
OOU
POL-ACAD
REDEEMERS
RENAISSANCE
UNIZIK
UNN
UYO
General admission requirements for a student aspiring to study psychology in universities in Nigeria
UTME Subjects: Any three subjects from Arts or Social Science
O' level result: Five (5) SSC credit passes in Government or History, English Language and three (3) other subjects. A pass in Mathematics is required.
Direct entry requirement: Two (2) 'A' level passes including Government or History.
What you will learn as a psychology student: You will learn a lot about research, statistics, human and animal behavior, physiology, psychological conditions, how people learn and develop, and so on.
Salaries for psychologist per month: In Nigeria salaries of a psychologist varies, it depends on the organisation you are working for. It will be good to make some little research on how much the company you want to work for is ready to offer. However, in developed countries the mean average monthly salary is $6048.
You may like to read: Career advice for aspiring medical students