To cut a breast cup or bustier pattern is very simple and not as difficult as people might think. And for this reason, I have decided to explain how to cut breast cup or a bustier pattern in tailoring.
I have always been of opinion that tailoring business is lucrative if you are creative and sew a fantastic cloth for your customers.
Read: How to cut corset top
How to cut a breast cut
Step one
Get your tape rule, ruler, measurements you have taken, chalk or pencil.
The measurements I used for cutting this particular breast cup in this article is shown below:
Nipple point: 11
Nipple point round measurement: 35.5
Under bust: 14.5
Under bust round measurement: 29
Half length: 17
Half length round measurement: 28.5
Shoulder: 15
Nipple to nipple: 7
Arm hole: 17 (optional)
Recommended: How to cut 6 pieces bustier gown without separating it from half length
Step two
Fold your material into two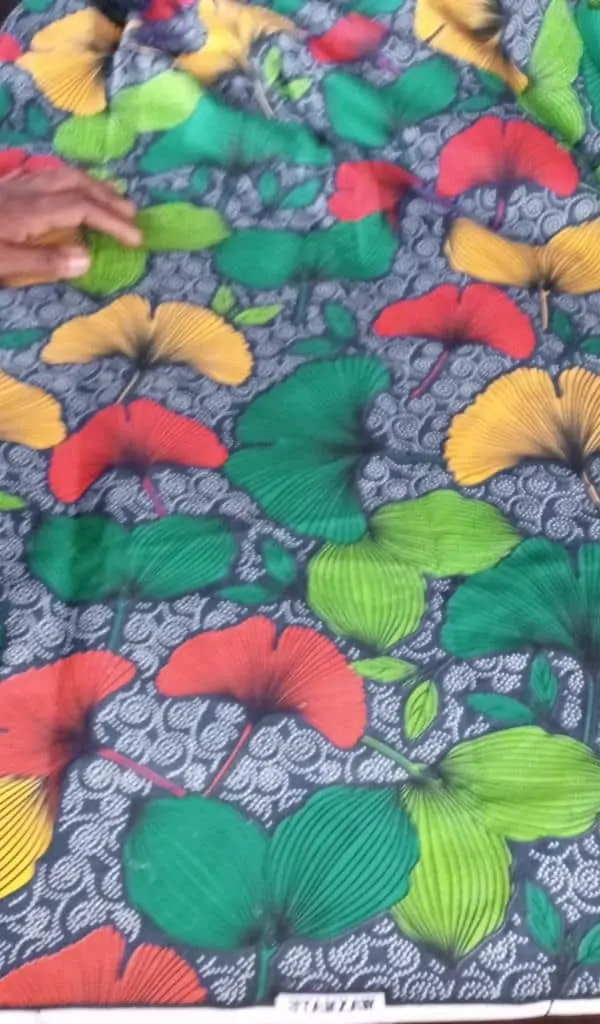 Step three
Chalk out the nipple point, under bust, and half length of the measurement on the folded material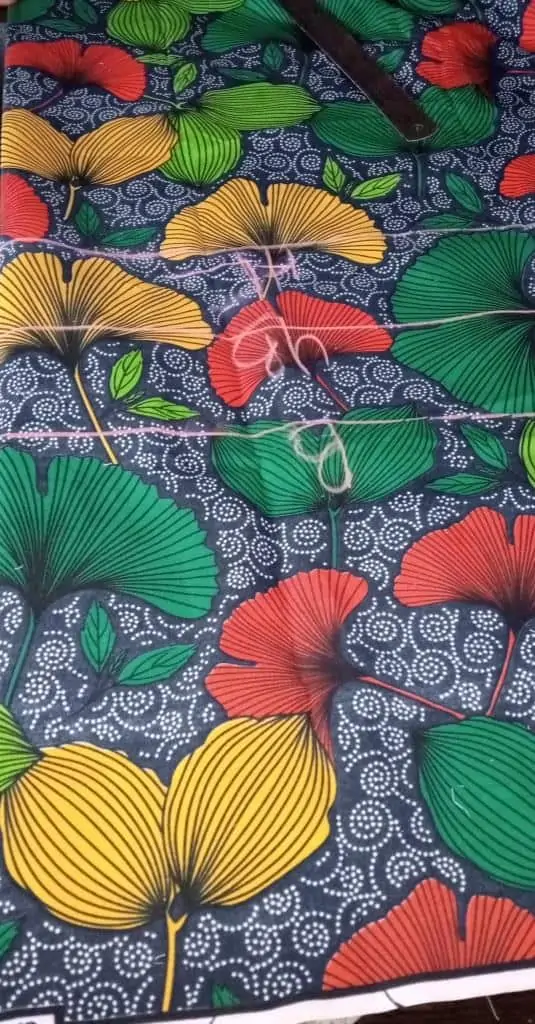 Step four
Since I have folded the material into two, the nipple to nipple that will be chalk out on the material is half of the nipple to nipple point I have measured which 3.5 inches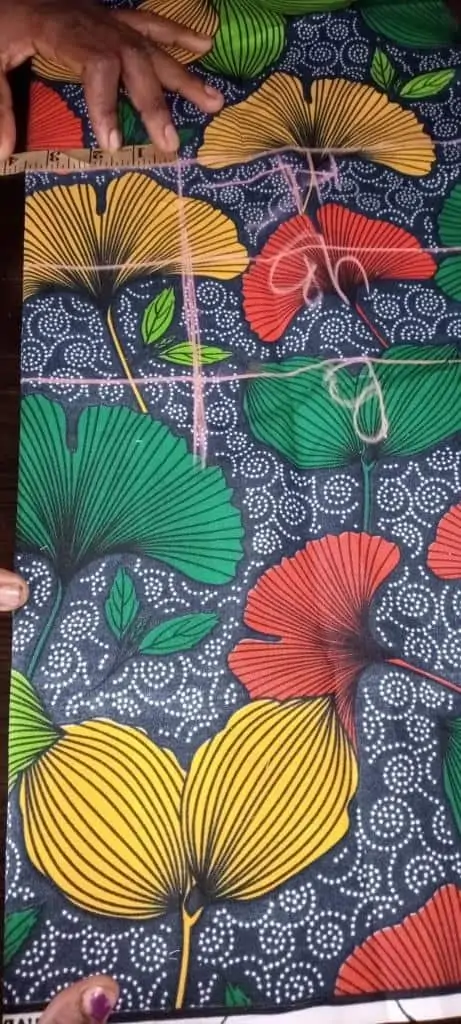 Step five
Give allowance of 2 inches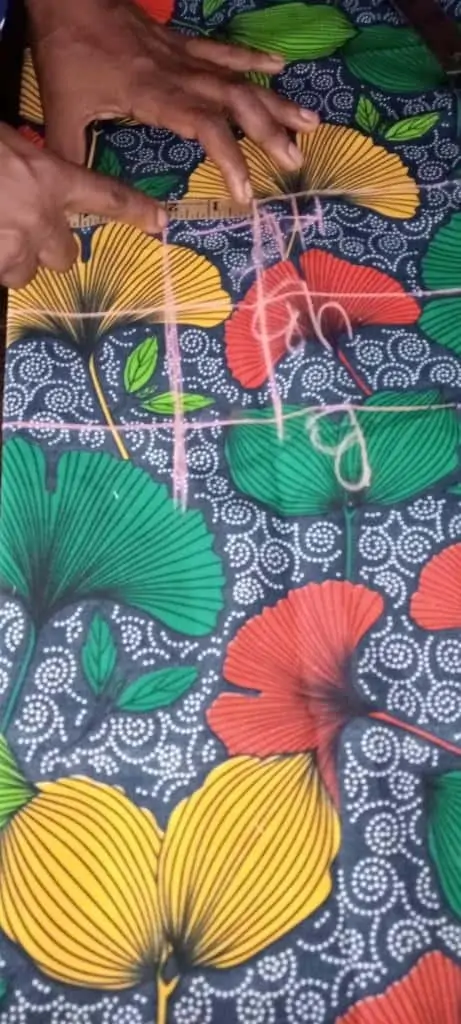 Step six
Add 0.5 inches to the 3.5 inches at the nipple point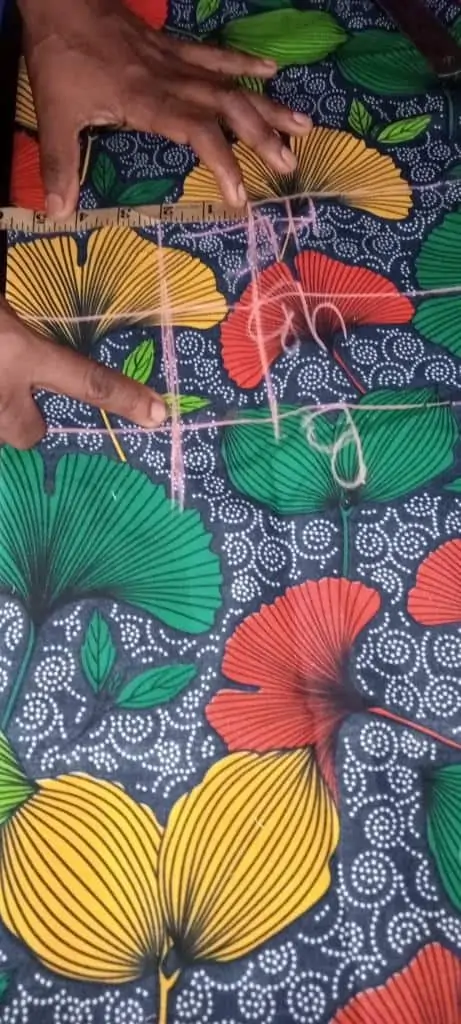 Step seven
Chalk out 4.5 inches on the shoulder of the folded material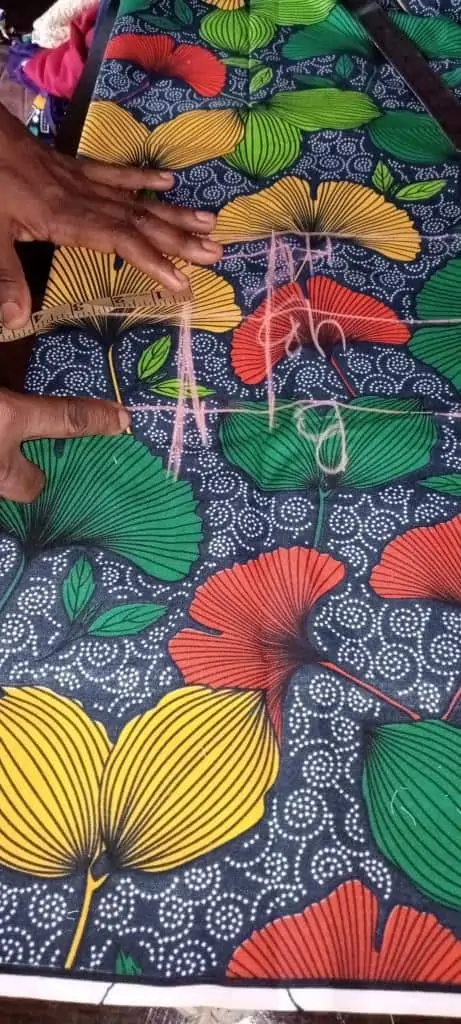 Step eight
Cut it out and launch the under bust. When joining, ensure the launching at the under bust meet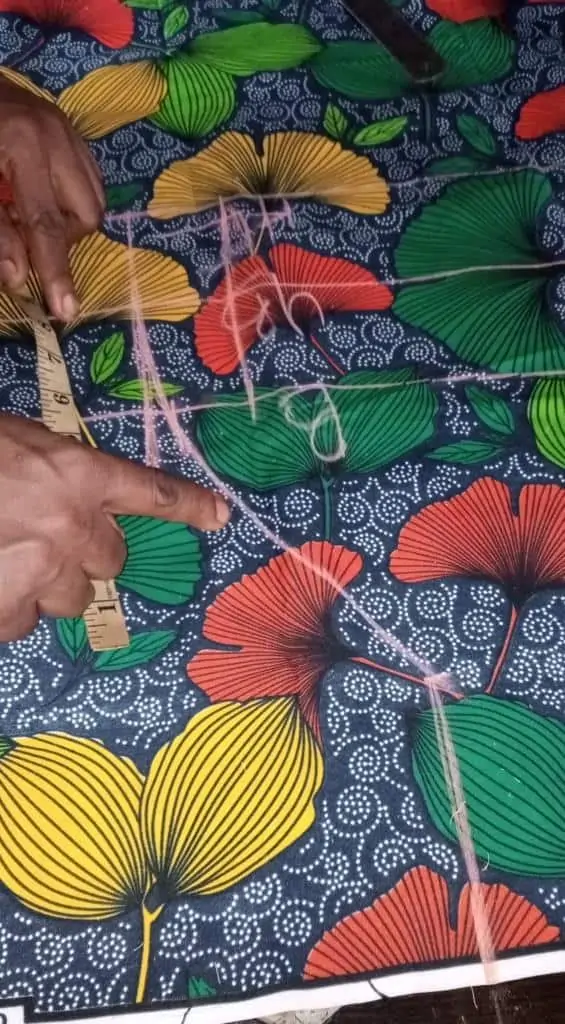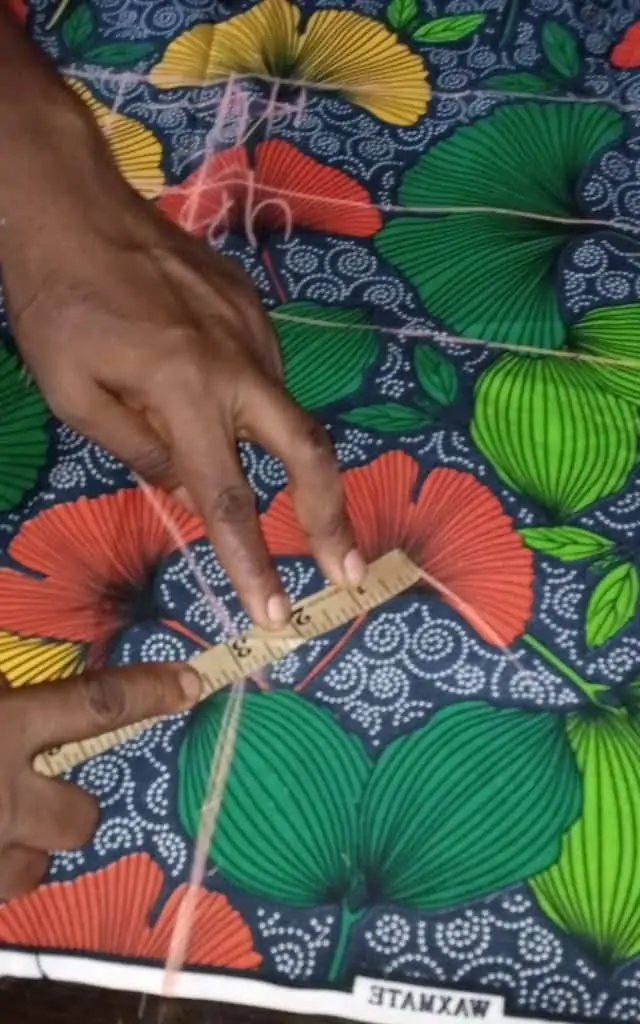 \
Step nine
Confirm what you have cut out with the measurement i.e. round measurement nipple point, round measurement under bust, and round measurement half length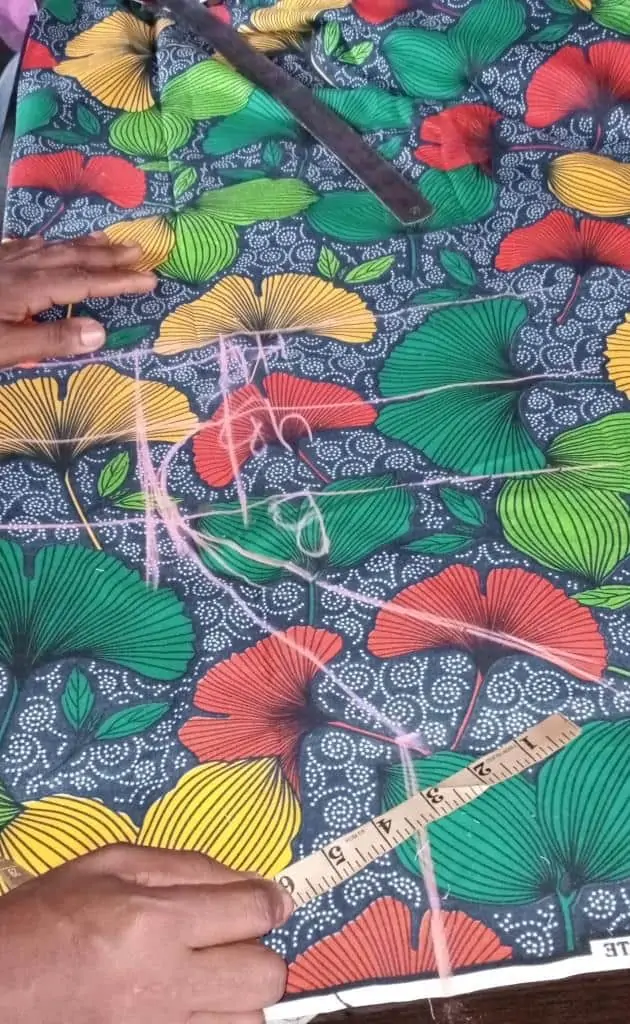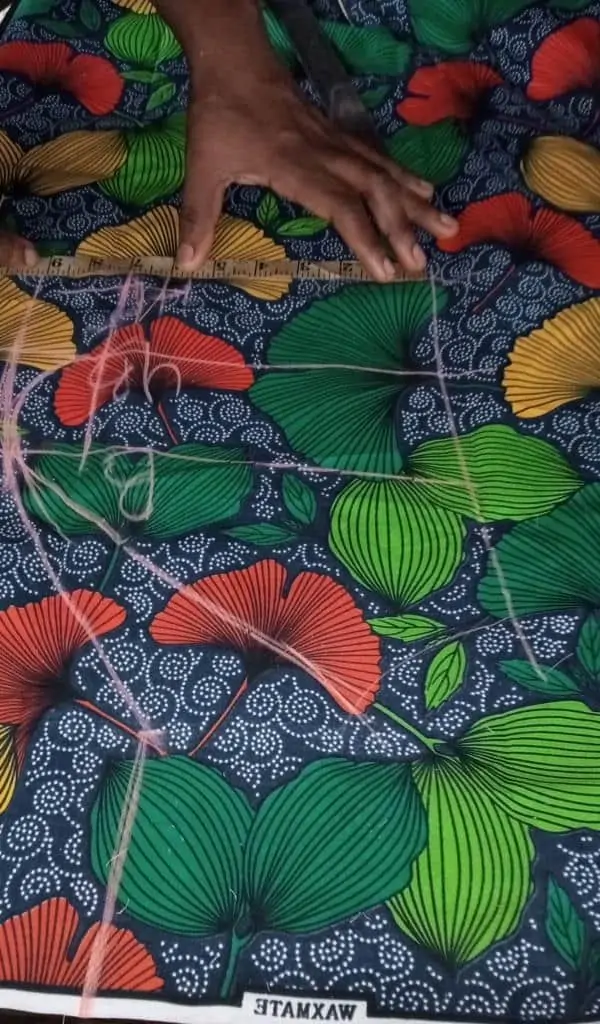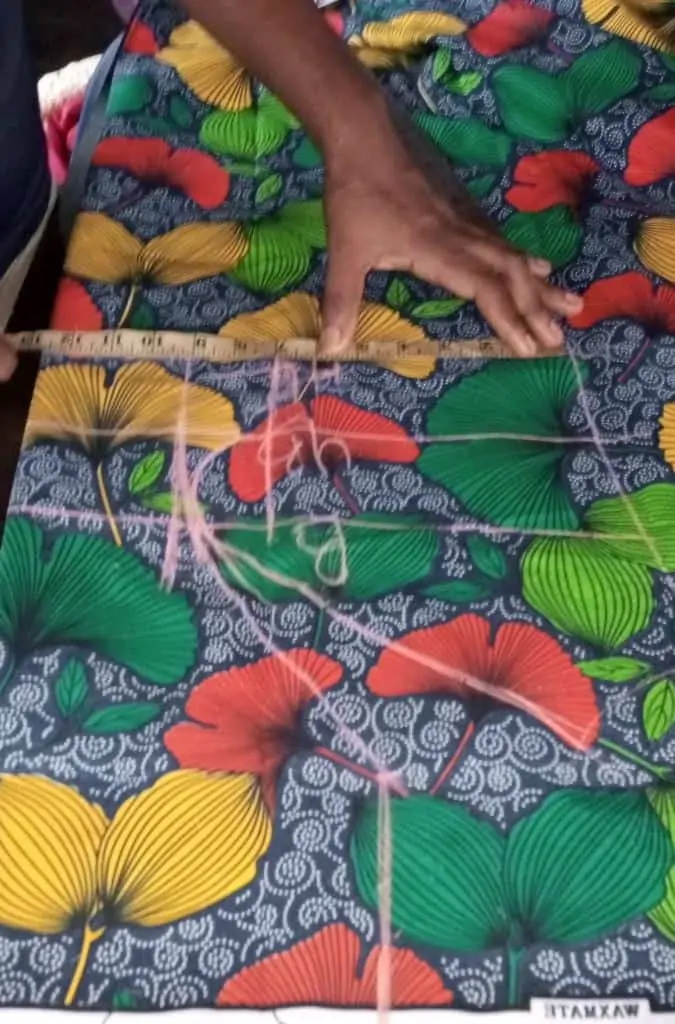 I hope you now have a good understanding of how to cut the shape.
Source: UGlo Fashion, Onikolobo, Abeokuta. You can contact me for more information and training on whatsapp (08062064265).
Recommended: How to start tailoring business