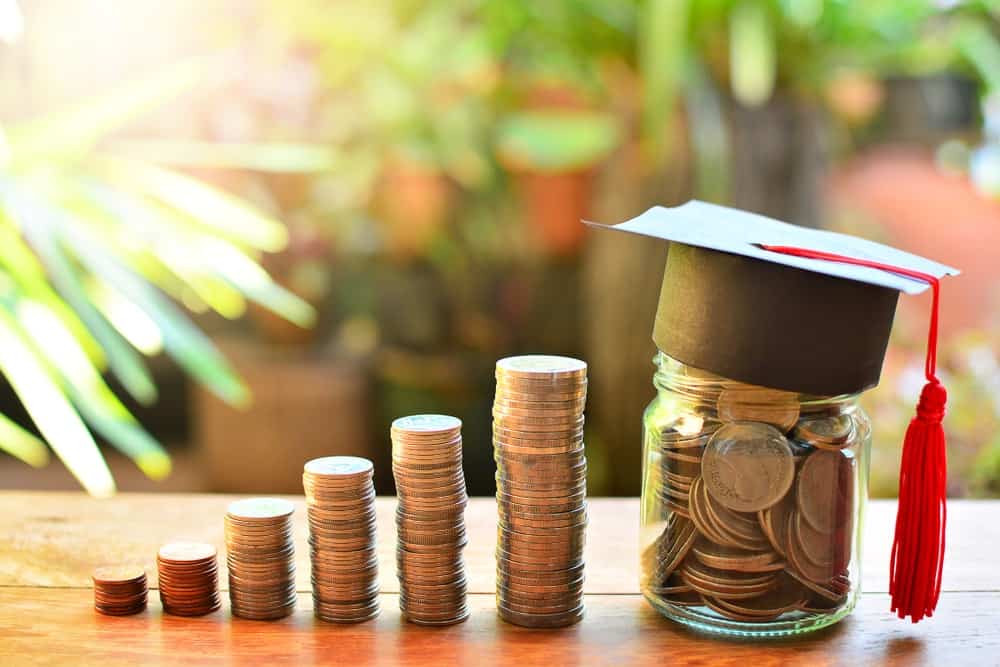 Postgraduate scholarships in the US are easy to get provided you meet up with the requirements either for the Masters or Ph.D. It will interest you that more than 90% undergoing their postgraduate studies in the US are on scholarship (including international students).
Although some fields of studies have more funding than the other, the areas that have more funding are the STEM (Science, Technology, Engineering, Mathematics).
The reason is that these areas attract a lot of grant both locally and internationally.
That said, most universities in the US offer either full or partial scholarship for their postgraduate students. And for you to be qualified to receive funding as an international student, you must
Have a good CGPA (minimum of 3.2/4.0) – check wes.org for the US equivalent of your grade
Pass GRE General (Have at least a score of 320 in both Quantitative and Verbal)
Pass IELTS (minimum overall band score is 7) or TOEFL
Write a good SOP (Statement of Purpose)
All the points I have mentioned above doesn't mean that the university will give you a scholarship. The reason is that there are many applications for a few slots available, i.e., high competition.
To be one step ahead of others, you will have to apply to more than three universities. The reason why I advise to take such an action is that at least one of them will offer you admission and give you full funding.
Read: USA universities without TOEFL/SAT requirements
Below is the hint to the funding details of Brown University in the USA:
The Graduate School offers incoming students of guaranteed financial support, including a stipend, tuition remission, health-services fee, and health- and dental-insurance subsidies. This support — which may take the form of a teaching assistantship, research assistantship, fellowship, or proctorship — helps to defray the cost of tuition, and also provides a stipend to assist with living expenses during the student's program.
The funding is for the number of years your program will take (Ph.D. – 5 years, Masters – 2 years)
One a final note, one of the hurdles to cross is that you must have a high score in GRE. And to score high, I recommend that you go through the GRE thread on this forum.
On the forum, you will be able to meet people that have been offered scholarships and learn more on the approach they used.