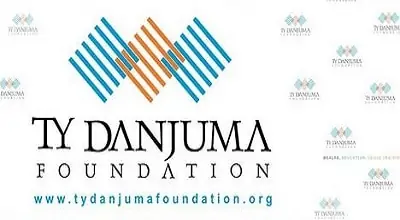 Internship at TY Danjuma Foundation in any field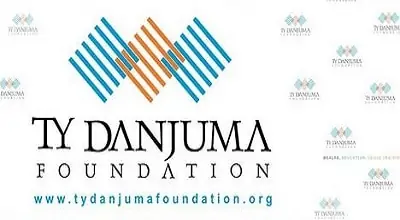 The TY Danjuma Foundation, an independent private Nigerian Philanthropic grant making organization with offices in Abuja, Taraba and Edo; is seeking young graduates in any field of learning who have completed their National youth service for its Internship programme at its Head office located in Abuja.
About the Foundation
TY Danjuma Foundation is an independent private Nigerian philanthropic organisation committed to improving the quality of life for disadvantaged Nigerians, by supporting primarily health and education interventions implemented by Non-Governmental Organisations (NGOs), Community Based Organisations (CBOs), faith-based organisations, youth organisations, women's groups and similar groups working in Nigeria.
Main Goal of the foundation
Enhance community health care by providing free medical services to rural communities which lack adequate medical facilities;
Improve the quality of education of children and young people (18 years and younger);
Alleviate the extreme poverty in communities across the country by providing clean drinking water, and encouraging the education/empowerment of women.
Internship Duration
The internship programme is a (1) one year period which seeks to empower young Nigerians interested in working in the, development, philanthropic or humanitarian space with basic workplace skills.
The Intern will work with a variety of officers, supervisors and mentors and is expected to work 8 hours a day, 5 days a week.
Application Deadline
The deadline for submission of applications is June 8th , 2018.
Related Article: Internship vacancy at GTB
Responsibilities
Assist team in identifying process improvements;
Provide administrative and general logistic support to officers assigned to;
Provide programmatic support to thematic officers assigned to;
Note taking and compilation of meeting minutes as assigned;
Any other duty as may be assigned by Management.
Familiarity and dexterity with computer packages, electronic tools and the virtual environment are highly desirable.
HOW TO APPLY FOR INTERNSHIP AT TY DANJUMA FOUNDATION
Interested and qualified candidates should send a cover letter and a CV of no more than 2 pages in one document and MS Word attachment to vacancies2018@tydanjumafoundation.org
Note: Only shortlisted applicants will be contacted.
For further information Click here