JAMB
2022 JAMB Latest News And Updates For UTME CBT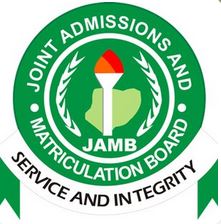 The Joint Admission Matriculation Board UTME commenced today 6th of May 2022, and there have been News and updates from candidates who participated in the examination. The CBT exam is expected to come to an end on 16th May 2022.
Breaking News: JAMB result can now be accessed for those that wrote on 6th to 13th of May 2022. And the only process of checking the 2022 UTME results for now is by sending UTMERESULT to 55019.
UTME CBT has four (4) batches each day. The first batch will commence by 7:00 am, the second batch by 9:00 am, the third batch by 12:00 noon, and the fourth batch which is the last by 3:00 pm. Also, the time allocated for each subject are as follows English (40 minutes), 2nd subject (27 minutes), third subject (27 minutes), and the 4th subject (26 minutes).
I went through some of the updates about the exam on the myschool forum and I will post some of the reactions of those that participated in the exam today. The exam went on well and there was few report of network glitches during the conduct of the exam.
Also, the biometric verification exercise went on well as this is used for authentication of candidates' identification as it provides access to individual's data based on physiological characteristics. The core value of the process lies in its ability to provide extra layers of security and protection against counterfeiting and impersonation.
I will regularly update this page as I get more interesting news on the conduct of JAMB UTME 2022.
Read a comments below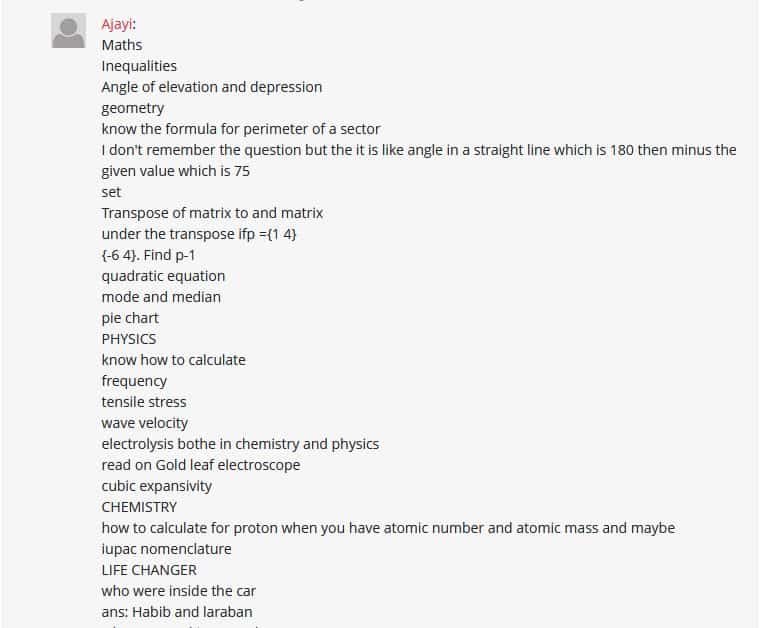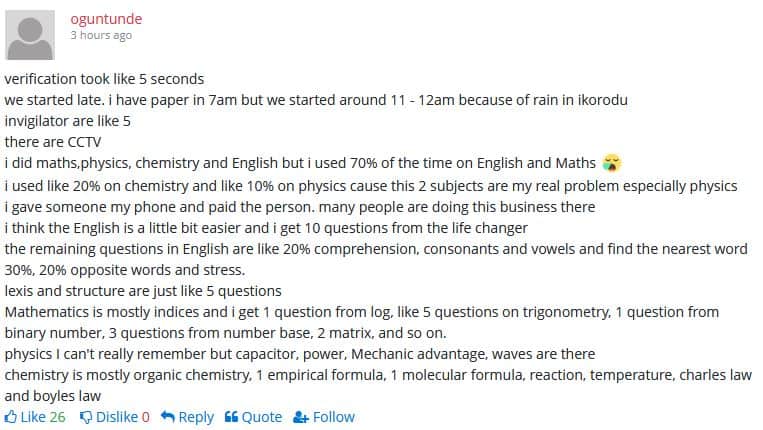 JAMB To Reschedule Exam For Candidates Affected By Technical Issues
The Public Relations Officer of the board, JAMB, Fabian Benjamin who spoke to the Nation confirmed the development
The official added that only candidates affected by technical challenges as a result of their centres would have the opportunity to retake the examination.
The source said: "Rainfall is not an issue because others have written. It was the same Lagos. It was raining and some people came to write the examination. Our process is that as long as others have written that examination we cannot reschedule it for any candidates. If it is a technical issue we can reschedule but rainfall is not an issue. For those whose session was disrupted by the rain, we will not reschedule
If you have any update to drop as regard this exam or you want to share your experience during the CBT, kindly comment below.
Read