Scholarships
Loughborough Development Trust Africa Scholarship 2020-2021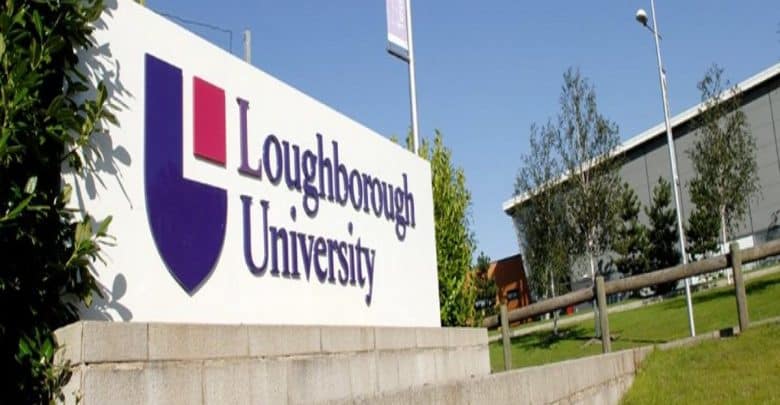 Loughborough University Doctoral College is now accepting applications from suitably qualified applicants currently domiciled (permanently living) in Africa for its 2020/2021 Loughborough Development Trust Africa Scholarship.
The deadline for submission of applications is 30th April, 2020.
Description
The Loughborough Doctoral College Development Trust Africa Scholarships, will cover 100% of the course fees for your chosen postgraduate taught course for one year (replacing any Departmental or Loughborough University scholarships or bursaries you may already have been awarded).
The scholarships are being funded through a combination of generous external funding and University funds. The University will award a limited number of scholarships, and the standards required are very high.
Students will be expected to fund their travel and maintenance costs through other sources. Evidence of maintenance funds must be included in the scholarship application.
The scholarship will cover 100% of the course fees for your chosen postgraduate taught course for one year.
Eligibility
Applicant should be currently domiciled (permanently living) in Africa;
Evidence of exceptional academic achievement (normally a 1st Class Honours Degree);
Commitment to return to their home country on completion of postgraduate program;
Evidence of the ability and commitment to making a significant contribution to their home country on their return;
Full understanding of the costs involved in coming to study and live in the UK;
Evidence of strong motivation and initiative to secure funds to cover the remainder of the costs involved.
How to Apply for Loughborough University Development Trust Africa Scholarship
For 2020 entry the scholarship application procedure is an open competition. Students may only apply for the scholarship after an offer for a place has been made. Students who are in possession of an offer (conditional or unconditional) of a place on a postgraduate taught course can apply for the scholarship using the application form.
Applicants are advised to spend considerable effort ensuring that this application reaches the selectors in a form that is clear, well presented and which reflects your abilities and motivation.
The application form can be downloaded below, and should be returned (by post, fax or email) to:
International Office
Marketing and Advancement
Loughborough University
LOUGHBOROUGH
Leicestershire LE11 3TU
UK
Email: international-office@lboro.ac.uk
Please note: scholarship applications will not be considered unless the applicant is holding an offer or a place at the time of submission (this offer may be conditional or unconditional)
Please do not submit your scholarship application until you have received your offer letter. Applications will only be considered if all parts of the form are completed in full.
For more information, visit Loughborough official webpage