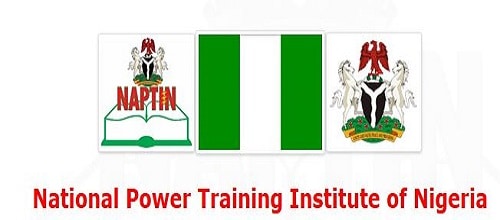 National Power Training Institute of Nigeria, NAPTIN is organizing training programs in which International Finance Corporation (IFC) through the support of DFID and the Hungarian Government will provide a 50% partial scholarship (covering both tuition and accommodation) support for qualified interested participant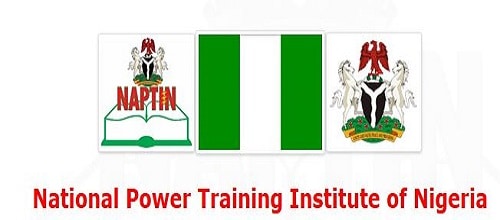 This scholarship covers the following NAPTIN courses:
Solar PV Installation (SPVI) Course – N100,000 for 4weeks intensive hands-on training
Solar PV Installation Supervision (SPVIS) Course – N100,000 for 4weeks intensive hands-on training
Solar PV Mini Grid Design Course – N200,000 for 5weeks intensive hands-on training
These courses teach in practical terms the competencies required to carry out work as a Solar Photovoltaic Installer (SPVI), Solar Photovoltaic Installation Supervisor (SPVIS) and Solar PV Mini Grid Designer. It provides nationally valid references for curricula development and examination in the specified discipline.
Unit standards in this course have been benchmarked against similar regional and international unit standards and qualifications. These included but were not limited to Economic Community of West African States (ECOWAS) Formulaire de revision des Guides Techniques, South African unit standards, New Zealand unit standards, Australian unit standards and British national occupational standards.
This course is designed to conform with the following Standards and Safety Codes:
Nigerian Electricity Health and Safety Code (2014)
Nigerian Electricity Health and Safety Standards Manual (March 2008: 
NERC)
Nigerian Industrial Standard NIS 78:1978 Specification for the use of metric units in construction industry
International Standard IEC 60364-7-712 1st edition 2002-05 Electrical Installation of Buildings – Requirements for special installations or locations – Solar photovoltaic (PV) power supply systems
International Standard ISO 6707-1 Buildings and civil engineering works – Vocabulary – 4th edition 2014.
Entry qualifications for MGD:
Minimum Higher National Diploma (HND) or university degree in electrical, mechanical engineering and other related science discipline
Entry qualifications for SPVI and SPVIS:
From School Certificate holders to Graduate degree holders, preferably in science or technical discipline, with interest in Solar PV installation, troubleshooting, maintenance and supervision
Must be able to speak and write English
Training Venue: NAPTIN Regional Training Centre, Ijora, Lagos State
TEACHING METHODS
Lectures (presentations & videos)
Practical work
Simulations
Group work (homework, role play, presentation)
Pop-quiz, Laboratory-experiments & workshops
Field trips
Demonstration
Discussion
ASSESSMENT METHODS:
Written examination
Practical & Oral examination
HOW TO PARTICIPATE
Interested participants should apply through NAPTIN's Training portal at naptinportal.com by completing the online registration form as a trainee.
Submitted applications will be reviewed and successful candidates will be communicated via their email address after the shortlisting process. 
MODE OF PAYMENT
(1) Direct online payment through your debit card Using Remita Web Pay option
You can make payment directly on the portal using your debit card through Remita web pay integration
(2) Bank payment using Remita Book-on-Hold option
You can make payment at any of the designated Banks indicated on NAPTIN's portal using the Remita book-on-hold option after generating the RRR code
 NOTE
Payment is done on NAPTIN's portal @ www.naptinportal.com after you must have registered as a trainee and apply for the Solar PV course of your choice and you have been successfully shortlisted. Note unless you have been shortlisted and received a notification from NAPTIN to that effect NO PAYMENT SHOULD BE MADE.
CONTACTS:
For further inquiries, contact NAPTIN support team on the following numbers: 08172780301, 08118979141. You can also forward your enquiries to this email: support@naptinportal.com
Recommended: PTDF Scholarship