Scholarships
PhD Students (Physics) at Helmholtz-Zentrum Berlin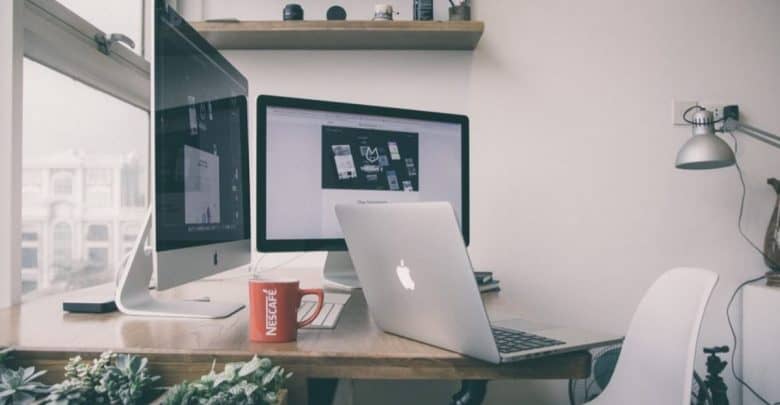 In the Institute Functional Oxides for Energy-Efficient IT at HZB, we work on functional oxide thin films and nanostructures for energy efficient information technology. We focus on material synthesis, detailed structural characterization using advanced methods, and on transport and optical properties in different types of materials and devices. We closely collaborate with various local and international research institutes and universities.

The PhD student will work within a BMBF-funded project on reconfigurable energy efficient compact devices based on multiferroic hexagonal rare-earth manganites thin films. He/she will focus on the film preparation and characterization (crystalline structure, micro/nanostructure, ferroelectric properties, basic electrical properties of capacitive stacks). He/she will closely collaborate with the academic and industrial partners of the project with the goal to optimize the materials for the targeted applications.

The PhD student will benefit from a dynamic and state-of-the-art-equipped environment at HZB (including the synchrotron facility) combined with the outstanding environment of Berlin in terms of universities and research institutes. He/she will be working in a multidisciplinary team.
Tasks
Synthesis of rare-earth manganite thin films by chemical and physical methods and defect engineering using various routes
Structural and nano/microstructural characterization of the films (XRD, XPS, Raman…)
Investigation of the ferroelectric properties including domain patterns
Basic electrical characterization of the passive devices in collaboration with experts
Ensure close collaboration with the academic and industrial partners of the project
Presentation at international conferences and scientific publications of experimental results
Requirements
Completed Master Degree in Physics, Chemistry, or Materials Sciences with excellent academic record
Research experience in thin film or nanostructure synthesis
Experience in the field of oxide and/or semiconductor materials
Experience with material analysis techniques such as X-ray diffraction, X-ray photoelectron spectroscopy, scanning probe microscopies (AFM, PFM…), Raman spectroscopy is desirable
Good written and spoken skills in English
High dedication and enthusiasm for cooperative work as well as a team-oriented and communicative work ethic
What we offer
Fixed term contract for 36 months . The salary is based on the Collective Agreement for the German Public Service (TVöD-Bund).
We particularly welcome applications from women. Preference will be given to handicapped applicants provided equal suitability.
How to apply
We look forward to receiving your application via our application management system by 15.11.2019. For reasons of data protection regulations, we are unfortunately unable to consider applications that reach us by email or by mail in the application process.
Contact: Prof. Dr. Catherine Dubourdieu (catherine.dubourdieu@helmholtz-berlin.de) for more info or visit official page