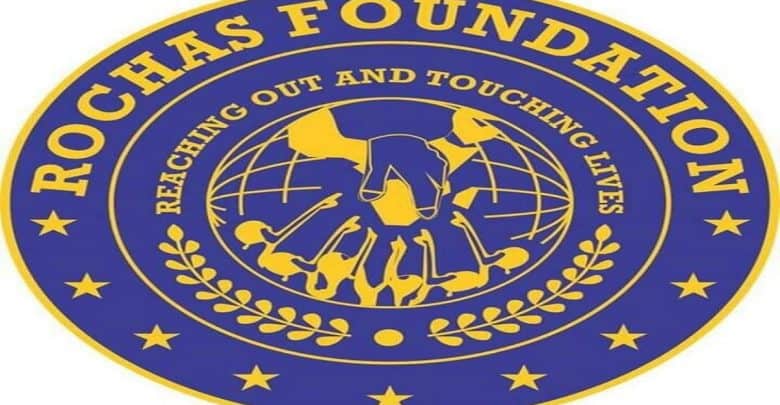 The Rochas Okorocha Foundation Inc. is now accepting applications from suitably qualified candidates for its 2019 fully funded undergraduate scholarship awards.
All applications for the Rochas Okorocha Foundation Scholarship must be submitted 10 days from the date of this advertisement.
The Foundation is offering undergraduate university scholarship to five candidates from each state of the federation.
The scholarship offer is tenable exclusively at EASTERN PALM UNIVERSITY, Ogboko, Imo State in any of the programmes listed below. The scholarship is for the duration of the programme and covers tuition fees and related charges.
Rochas Okorocha Foundation Scholarship Eligible Courses
FACULTY OF SCIENCE
B.Sc Biology
B.Sc Biochemistry
B.Sc Microbiology
B.Sc Plant Science & Bio-Technology (Botany)
B.Sc Animal & Environmental Biology (Zoology)
B.Sc Mathematics
B.Sc Physics
B.Sc Chemistry
B.Sc Computer Science
B.Sc Statistics
B.Sc Physics Electronics
FACULTY OF SOCIAL AND MANAGEMENT SCIENCES
B.Sc Business Administration
B.Sc Accounting
B.Sc Bankings Finance
B.Sc Marketing
B.Sc Entrepreneurial Studies
B.Sc Political Science
B.Sc Economics
B.Sc Sociology
B.Sc Psychology
B.Sc Industrial Relations & Personal Management
B.Sc Business Management
B.Sc Public Administration
FACULTY OF ARTS
B.A English Language &Literary Studies
B.A History & International Studies
B.A Philosophy
B.A Religious Studies
B.A Linguistics
Eligibility
Prospective applicants desirous of the scholarship must have scored 250 and above in the 2019 Unified Tertiary Matriculation Examination (UTME).
If the applicant(s) are already admitted in other institutions, they must apply for a change of institution to Eastern Palm University.
How to Apply for Rochas Okorocha Foundation Scholarship
Interested Candidates are to visit: www.jamb.gov.ng and click on student to log into Rochas Okorocha Foundation Scholarship and fill an Application form.
Input your JAMB registration Number
Click on Get Details
Input your details