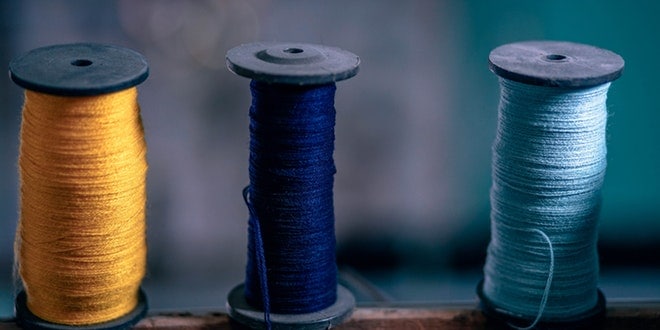 Tailoring business is one of the lucrative jobs in Nigeria if you are a good designer. The truth is that nobody will like to sew his/her cloth with a tailor that will constantly mess up his/her cloth. I understood this simple fact because this is the profession of my mother and wife. Fashion business is part of me by this two factors.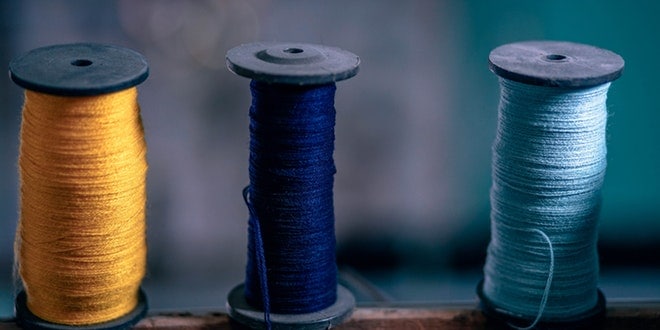 Let me discuss how to start tailoring business in Nigeria
Knowledge of the work
It is your knowledge and creativity that will make you stands out in the business. Some people prefer to hire stylists for the business but regardless of that, you should have good knowledge about the profession. This will enable your business to be unique and stand out.
Capital
You need a good capital for you to start your tailoring business. If you want to start a tailoring business from home, you don't need much capital except get few set of machines and tailoring materials.
Get a good tailoring shop in a nice and cool location
The location will determine the level of your success in this business. The kind of people that will patronize your business depends on the area where you shop is located. I study my wife and my mother and I discovered that the reason why my wife is making some headways is that she is in a good location where quality customers patronize her. For example, a customer in a particular area might want to sew a particular dress that worth like N10, 000 with just N1000. He/she might even tell you that is it not only thread of N10 you will use. So good customers are needed for your business to thrive.
Furnish your shop with good tailoring equipment and materials

I will advise that you get at least one industrial sewing machine, industrial weaving machine, two manual machines, a good pressing iron, cutting table or iron table, tailoring materials, etc. For you to maximize profits, you must you must have tailoring materials like thread, needle, Linen, stay, helming gum, etc. in large quality. Buying in units will affect your profit. Lastly, make your shop look attractive to customers.
Be customer friendly and be tolerant
One of the businesses I see that people do have problem with their customers is tailoring. Your customers will complain about how bad you sew their clothes and even want to refuse to pay you. You must have the knowledge of how to handle each customer.
Keep learning
One thing I learnt from my wife is that she keeps learning about tailoring business. Recently, she went to a Ghanaian to learn how to cut some styles that she didn't know. And this is to make her work better and acceptable by her customers.
Recommended: How to access finance without collateral
Source: UGlo Fashion, Onikolobo, Abeokuta