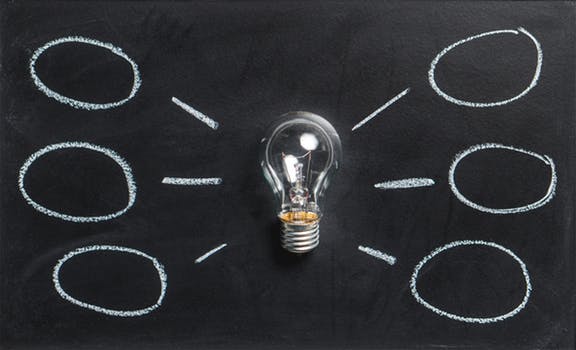 Startup Nigeria (TRAINING,MENTORSHIP,EQUITY FREE FUNDING) is an intervention of the National Social Investment Program (NSIP) under the Office of the Vice President of the Federal Republic of Nigeria as part of the program to support private sector innovation hubs  for the strategic increase of entrepreneurial and technological capacity across Nigeria.
It is a 3 month incubation program designed to help Nigerians with great innovative ideas – create viable products, go to market and gain traction.
The program will provide training, mentorship and equity free funding to selected startups, with a specially curated curriculum designed specifically to help idea and early stage entrepreneurs find their footing and grow in Nigeria's socio-economic terrain. Startup Nigeria gives founders the needed leverage to excel.
Other startups that don't get accepted into the incubation  program will also be able to access support in business model generation, customer acquisition and other business engineering skills – from Startup Nigeria representatives located in every state in the North Central and South Eastern zones of the country.
Who can apply
North Central
Any Individual or start up who has an idea or a solution in Agriculture and Governance as it affects the North-Central Region or the nation as a whole. Your state of residence or startup must be located in any one of these states; FCT, Benue, Plateau, Kwara, Kogi, Nasarawa or Niger.
South East
Any Individual or start up who has an idea or a solution in Commerce or Fintech as it affects the South-Eastern Region or the nation as a whole.Your state of residence or startup must be located in any one of these states; Enugu, Imo, Anambra, Abia or Ebonyi
How to Apply
IDEA
STAGE APPLICATION
If you are still at the idea stage of your product, you can apply to participate in the Startup Nigeria Hackathon from which you get a chance to qualify for incubation
EARLY
STAGE APPLICATION
If you have a startup with an MVP that falls into the listed sectors you can apply directly for incubation