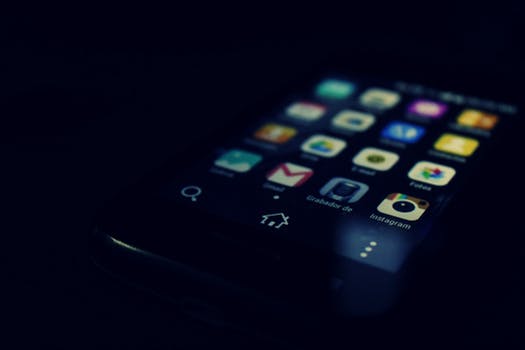 Android emulators can be described as the vice versa of putting computer application on phones. It's a way of applying phones application on desktop computers. Android emulators are available for different OS and ofcourse we have much of android emulator for windows 7/8/10. Let take a look at top 5 android pc emulators:
NOX APP PLAYER
Are you a lover of android games and you feel like having more experience of your android game on your pc then nox app player is good for you. It supports keyboard, gamepad, script recording and multiple instances. Use all of them at the same time! Anything's possible.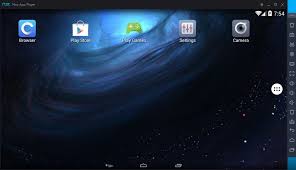 Website: https://www.bignox.com
GenyMotion
This emulator is really good for android game developers who love to test apps. It is compatible with Android SDK tools, Eclipse and Android Studio.
Develop higher quality apps
Simulate 3000+ virtual device configurations and every imaginable situation to ensure a better user experience.
Be Agile: Code and Test often and early before and after committing your code to eliminate pesky bugs.
Develop  test cases  with Java API and automate them with Command line tool or with our Gradle plugin while you are in development phase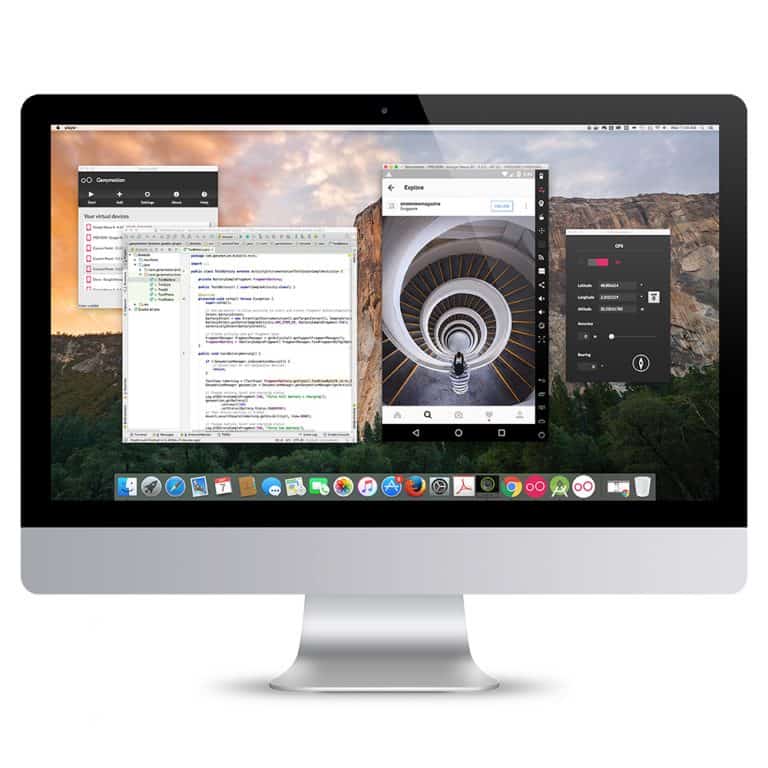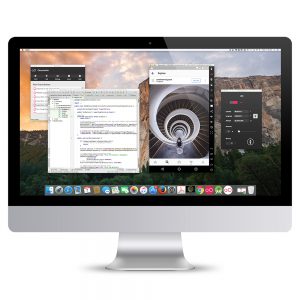 Website: www.genymotion.com
BlueStacks
BlueStacks App Player lets you run mobile apps fast and fullscreen on Windows and Mac and also the most widely used emulator or Android App Player for Windows.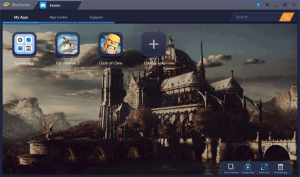 Website: www.bluestacks.com/download.html
Andyroid
Andy is the best emulator available. Andy provides an easy way to download and install Android apps and games for your Windows PC or Mac. You can watch how to use andyroid on youtube:
Website:filehippo.com/download_andy
Ko Player
KOPLAYER is a best & free Android Emulator for pc that enables all Android games and apps to run smoothly in Windows systems. It built on x86 Architecture, support advanced features like OpenGL & hardware acceleration, run faster, more stability and compatibility than other Android Emulators.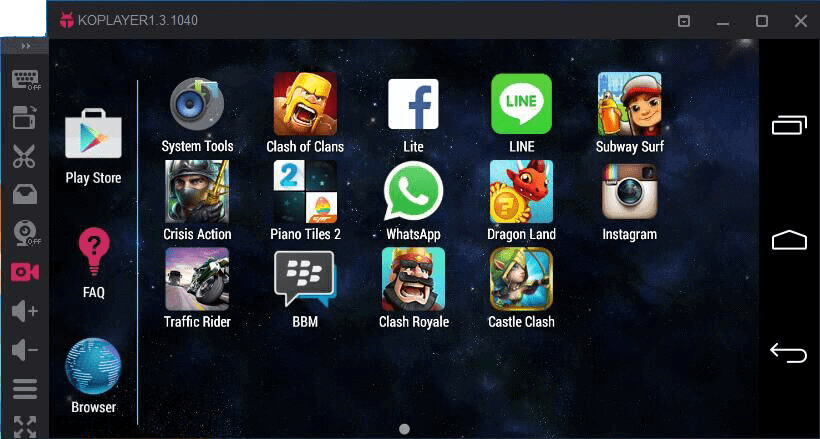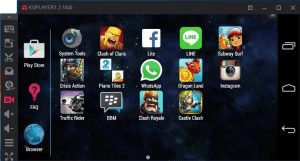 Website: www.koplayer.com