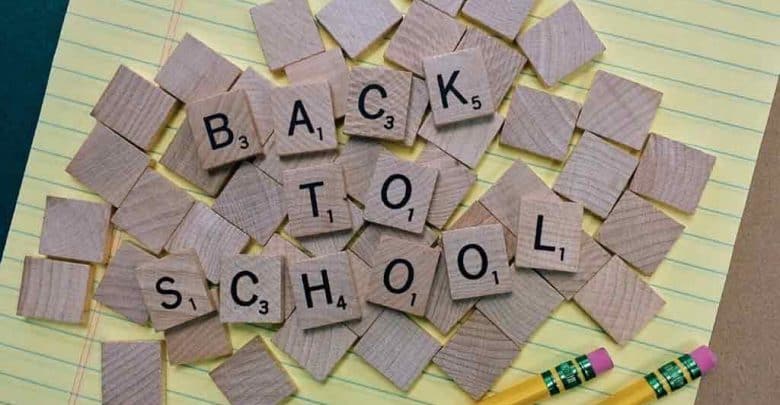 This page provides the list of best private secondary schools in Asaba that you can take your children. However, the list is in no particular order. The schools that made this list has good reputation and performance in WAEC and NECO are is top notched.
Best Schools in Asaba
1. MasterCare International School
MasterCare International School is one of the top private school in Asaba Delta state. It was established in 2014 by the astute educationist, Her Excellency Dcns. Roli Nere Uduagan, in response to a mandate to raise godly and impactful leaders who would hold the reins of power without ethnic biases; future leaders who would render selfless service to man as unto God with global excellence.
Website: https://mcis.sch.ng/
2. GraceVille School
The school is known for the quality of education received by their students. It has excellent and quality learning delivery and well trained and qualified teachers. The learning environment is conducive, well equipped modern library, and Proper security measures provided by security personnel on ground 24/7.
GraceVille school is at 22 B Summit Road, off Airport Road, Asaba Asaba, Nigeria P.O. Box 234 Asaba
3. Dell International school Asaba
Dell International School Asaba comprises of Nursery, Basic and Secondary sections. Dell International School is located behind NTA Asaba, off Madonna Way Asaba, Delta State, Nigeria. The school has continued to excel in examinations and competitions entered into. Their students have always done exceptionally well in external examinations and competitions.
Website: http://www.dellinternationalschools.com/index.html
Read: Top 20 secondary schools in Nigeria
4. Royal Mira International School
Royal Mira is an international Christian school offering Nursery, primary and secondary education for the children of Godly workers as well as other national and international students. The school has professional teachers and was ranked by ACCA in 2018 as the best school.
Website: https://royalmiraallsaintsinternational.com
5. Patricia High School
The school has one of the best campus, instructors, Library, and affordable Tuition
6. Cornerstone International School
Cornerstone International School is a world class early childhood, primary and secondary educational institution, which is determined to raise a generation of children fully ready to face global challenges and be useful in a rapidly changing world.
Other secondary schools include Marble Hill school, Asaba Model College, Faith Academy, and St.Patrick Comprehensive school.