Education
List of Universities offering Accounting in Nigeria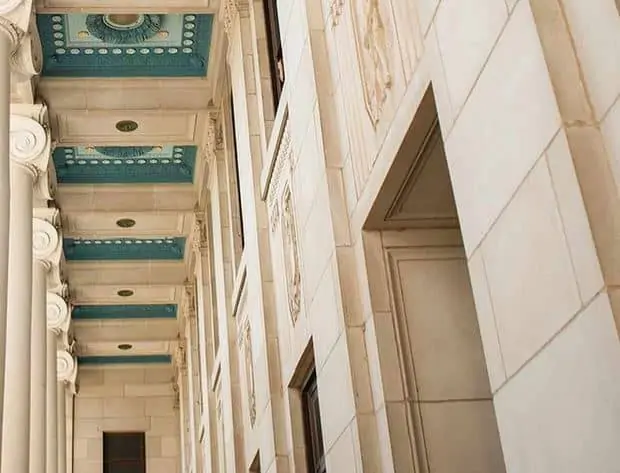 List of Universities offering Accounting in Nigeria and best Universities to study accounting course with general admission requirements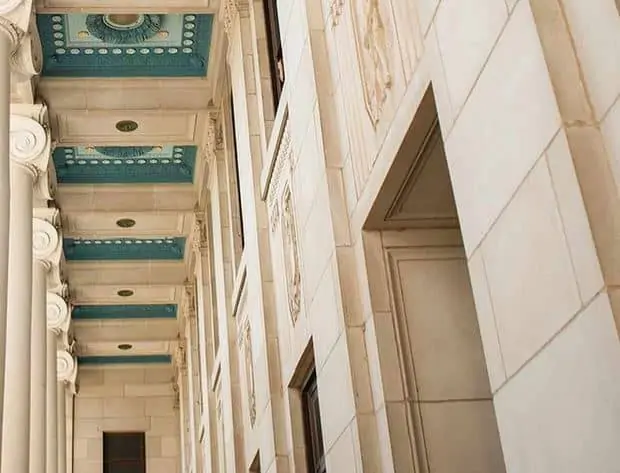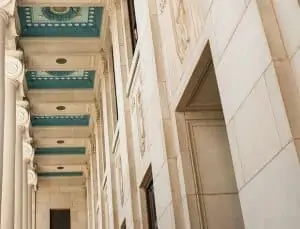 Accounting is known as the process of recording, classifying, selecting, measuring, interpreting, and communicating financial data of an organization to enable users make decision. And it is also an act of book keeping and a way to communicate the financial health of businesses and corporations.
In Nigerian, there are Universities where accounting can be studied. However, out of these universities I have decided to pick 9 best universities for accounting course in Nigeria. The measurement I used was based on webometrics ranking of universities in Nigeria. Their measurement is based on world rank, impact rank, presence rank, openness rank, etc.
List of Universities offering Accounting in Nigeria
AAU (Ambrose Alli University)
ABUAD (Afe Babalola University)
ARTHUR-JARVIS (Arthur Jarvis University)
AUGUSTINE (Augustine University)
AKSU (Akwa Ibom State University of Technology)
AL-HIKMAH (Al-Hikmah University)
ANCHOR-UNI (Anchor University)
AUCHIPOLY-DEG (Auchi Polytechnic degree awarding)
AUE
BABCOCK (Babcock University)
BAYERO (Bayero University Kano)
BAZE (Baze University)
BELLS (Bells University)
BENIN (University of Benin)
BOWEN (Bowen University)
CALABAR (University of Calabar)
CALEB (Caleb University)
CHRISLAND (Chrisland University)
CHRISTOPHER (Christopher University)
CLIFFORD (Clifford University)
COAL-CITY (Coal city University)
CROWN-HILL (Crown hill University)
DELSU (Delta State University)
DOMINICAN-UNI
EDSU
EDWIN CLARK
EKSU (Ekiti State University)
FED-GASHUA (Federal University Gashua)
FED-GUSAU (Federal University Gusau)
FED-KASHERE (Federal University Kashere)
FED-KEBBI (Federal University Kebbi)
FED-OYEEKITI (Federal University Oye Ekiti)
GOUU
GREGORY
GSU
HALLMARK (Hallmark University)
ILORIN (University of Ilorin)
AL-QALAM (Al-Qalam University)
KOLADAISI (Koladaisi University)
KWASU (Kwara State University)
LANDMARK (Landmark University)
LAPAI
LEGACY
MC-IBRU
MOUNTAIN TOP (Mountain top University)
NDA (Nigeria Defence Academy)
NORTHWEST
OBONG
ODUDUWA
OOU
PAN-ATLANTIC
POL-ACAD
RENAISSANCE
RHEMA
RITMAN
SOUTHWESTERN
SUMMIT
UNIKINGS
UMYUK
UNIHEZ
VERITAS
WESTERN-DEL
WESLEYUNI
Best universities for accounting course in Nigeria
Federal University Oye Ekiti
Recommended: 15 best courses to study in Nigeria
General admission requirements to study accounting in Nigeria
O' level result: Five SSCE credit passes including English Language, Mathematics, Economics and two other relevant subjects.
Jamb subject combination for accounting: Mathematics, Economics, Any other Social Science subjects
Direct Entry requirements for accounting: Two 'A' level passes including Economics. Minimum of Upper credit in OND is required.