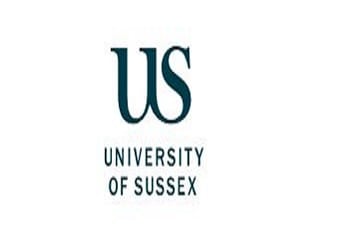 The Economics Department at the University of Sussex is delighted to offer an annual Masters scholarship for suitably qualified candidates from selected sub-Saharan African countries on either the Development Economics MSc or Economics MSc.
The scholarship includes the full payment of the overseas tuition fee and a maintenance grant of £10,000, but does not include travel expenses to and from the United Kingdom.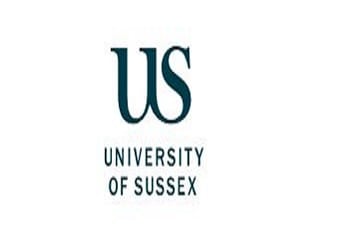 Type of award
Fee waiver and maintenance grant.
Award amount
The full Masters fee will be waived plus the student will receive a £10,000 maintenance grant, paid in installments
Deadline: The deadline to apply is 1 May 2018. All applicants will receive a decision by 1 June 2018
Eligibility
To be eligible, you must:
have completed your undergraduate degree in Africa
have been offered and accepted a place on either the Development Economics MSc or Economics MSc to start in September 2018
hold or expect to achieve the equivalent of a good, upper second class UK degree
be a national of one of the following sub-Saharan African countries:
Angola, Benin, Botswana, Burkina Faso, Burundi, Cameroon, Cape Verde, Central African Republic, Chad, Comoros, Cote d'Ivoire, Democratic Republic of Congo, Equatorial Guinea, Eritrea, Ethiopia, Gambia, Ghana, Guinea, Guinea-Bissau, Kenya, Lesotho, Liberia, Madagascar, Malawi, Mali, Mauritania, Mauritius, Mozambique, Namibia, Niger, Nigeria, Rwanda, Sao Tome and Principe, Senegal, Seychelles, Sierra Leone, South Sudan, Swaziland, Tanzania, Togo, Uganda, Zambia and Zimbabwe.
You are not eligible for this scholarship if you have another Sussex scholarship (i.e. the Sussex Nigeria Scholarship or Chancellors International Scholarship)
How to Apply
You need to fill in our online application form to apply for the scholarship, after you have secured an offer of a place.
Economics research at Sussex focuses on policy-oriented research in development, international economics and labour economics. It is strongly linked to the needs of policy-making bodies, such as the European Commission, the World Bank, WTO, DFID, UNDP and UNICEF as well as the international academic community.
Click on the scholarship link to apply online Scholarship link for more details