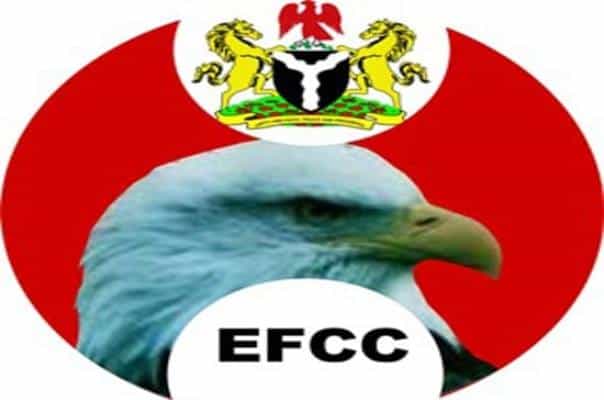 The EFCC Essay Competition 2021 for Young Nigerians is now ongoing and application is being accepted from interested Nigerians to submit entries. The deadline to apply is 15th November 2021. Winners will be announced on 9th December 2021.
The preponderance of economic and financial crimes like Advance Fee Fraud (419), Money Laundering, etc has had severe negative consequences on Nigeria, including decreased Foreign Direct Investments in the country and tainting of Nigeria's national image. The menace of these crimes and the recognition of the magnitude and gravity of the situation led to the establishment of the Economic and Financial Crimes Commission (EFCC). The legal instrument backing the Commission is the attached EFCC (Establishment) Act 2002 and the Commission has high-Ievel support from the Presidency, the Legislature and key security and law enforcement agencies in Nigeria.
Essay Topic: Write an essay on the topic: HOW TO FIGHT ECONOMIC & FINANCIAL CRIMES TO MAKE NIGERIA GREAT AGAIN
EFCC Essay Competition Eligibility
In order to be eligible to apply for the competition, applicants must:
Be a Nigerian
Write and submit an essay on the given topic
The essay must not be more than 1000 words
How to Apply
Entries should be submitted at info@efcc.gov.ng or info@efccnigeria.org
Kindly Note:
Panel of judges shall consist of persons from the media, academia, and civil society organizations.
Three winners will emerge and be invited to Abuja on December 9th, 2021 during the grand finale and for the award of prizes to mark the "International Anti-corruption Day 2021"
Read: Essay competitions in Nigeria