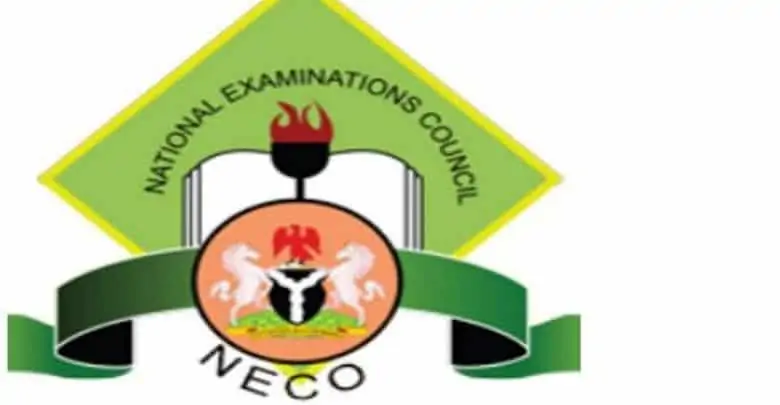 This article is written to guide students on how to check Junior WAEC (JSCE) result. It is an attempt to put students through when the BECE result is out.
Latest Update: This is to notify all schools and the general public that the recently concluded 2022 BECE results have been released. The management of the National Examinations Council (NECO) has released the results of candidates that participated in its 2022 Basic Education Certificate Examination (BECE). Kindly proceed to results.neco.gov.ng to purchase your tokens and check your results.
Basic Education Certificate Examination (BECE) is conducted for candidates in their third year (final year) of the Junior Secondary School. Furthermore, NECO is the body that conducts the BECE for Federal Unity Colleges, Armed Forces Secondary Schools and other Federal establishments operating Secondary schools.
Private Secondary schools in Nigeria also take part in the NECO BECE provided they are permitted by their State Ministries of Education.
In order to check your 2022 (JSS3)/BECE Junior WAEC result, you will have to purchase NECO token from NECO Portal for you to have access to the result.
How to Check BECE Junior WAEC (JSCE) result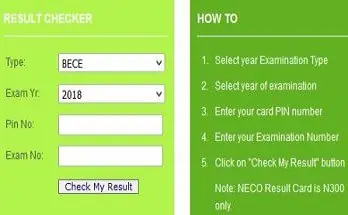 After the above steps, then your JSCE result will come up.
For the sake of my readers who want to know how the jss3 result is being graded, I have put down the grading system for you below.
A – Distinction
B – Upper Credit
C – Lower Credit
P – Pass
F – Fail
How to Check State BECE JSS 3 Result
Each state of the federation and the FCT conducts the BECE for its candidates and to check your result you will need to visit the state's result portal. Some states like Imo state have a result checking portal for BECE result and many other states like,
Oyo
Ondo
Abia (link to the portal is edcabiastate.com)
Osun
Kogi
PortHarcourt
Edo
Gombe
In order to check your Junior WAEC result for states that have online portal, you will have to get a PIN and visit the portal to check your JSS3 result.
For example, for candidates from Plateau state: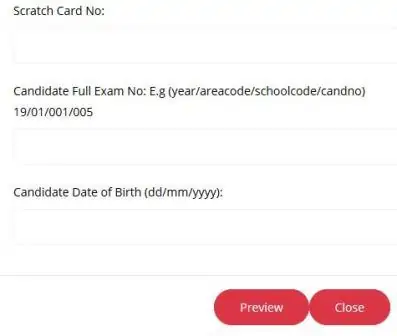 visit the portal: plabece.com.ng
click on "open result checker"
Input your scratch card number, candidate full exam number, date of birth
click on preview and your result will show
And for states that doesn't have online portal, the result will be sent from the ministry of education to all principals of the various public secondary schools in the state. So you should contact your school on your results.
I hope that I have provided the needed updates on how to check JSCE result.
In order to check your Junior WAEC result for states that have online portal, you will have to get a PIN and visit the portal to check your JSS3 result.

For example, for candidates from Plateau state: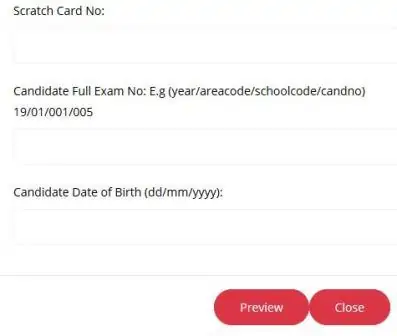 Read:

How to register For NECO BECE