Education
5 reasons why students fail CIE A Level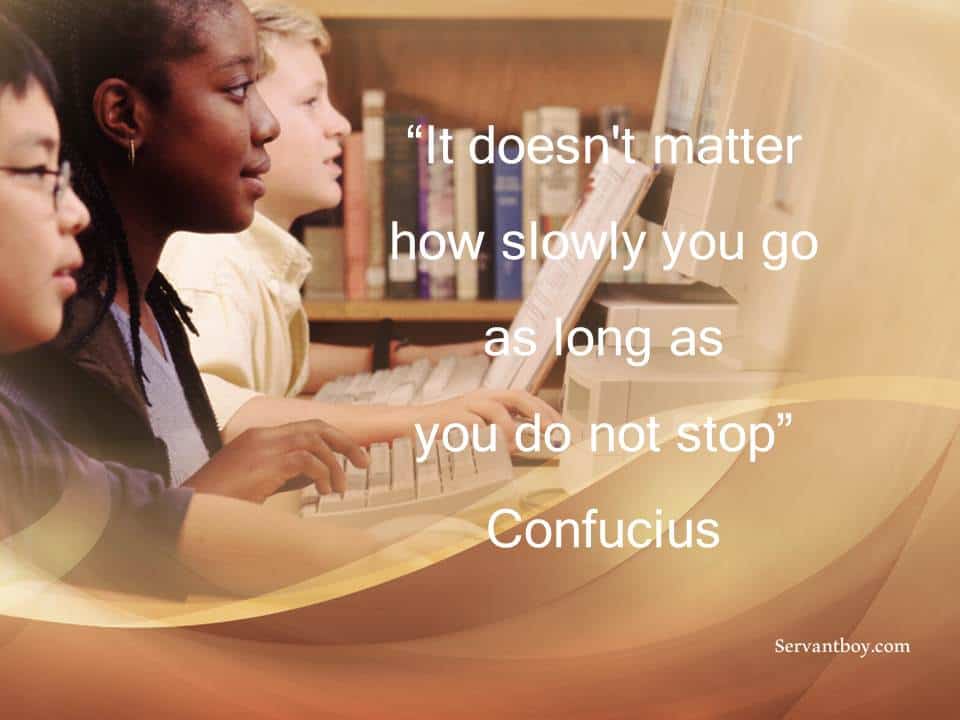 I want to start by highlighting seven traits of A* students against those that fail CIE A Level.
They are goal setter.
They are self-motivated.
They work hard.
They are constantly getting better.
They are imaginative.
They push themselves out of their comfort zones.
They are strategic.
CIE A level is not as difficult as some students see it to be. I have prepared students for this examination and I have seen some of my students with A*A*A*, A*A*A, A*AA, AAA. The above traits are present in all of them. I believe if you know the reasons for why some students fail, you will be better equipped to achieve A*A*A*.
There are some courses in Nigeria or abroad that you cannot study without having a good grade in your CIE A level. The competition is high, so you must be on top of your game.
Why students fail CIE A Level
Below are the reasons why students fail CIE A Level:
Poor academic background
Inadequate motivation
Lack of self-confidence
Bad lifestyle
They are not smart enough
Poor academic background
The reason why some students found this examination difficult is that they don't have a foundational understanding of the subjects they will write. Some students were padded to pass their senior secondary school leaving examination without having a solid root. Cambridge A level most times test whether the concept behind a subject is being understood by students. If you have a poor understanding of foundational topics in mathematics, physics, chemistry, biology and any other subjects you will be writing, it is high time you revisit them. When the foundation is shaky the building is bound to collapse.
Inadequate motivation
I have discovered that at a certain junction in the program most students get discouraged. The discouragement may be as a result of the enormous task of the syllabus and the level of diligent study they need to do. Your inner drive most not fail at any time, it must keep burning throughout the period of your program and the exams. This is where teachers must come in; there must be constant encouragement and support from them to the students.
Lack of self-confidence
Some students fear Cambridge more than their parents, at the sound of Cambridge they tremble. Sometimes it baffles me when I see students who are academically sound not performing to expectation. Some of my students do say that the fear of the exam has made them lose their confidence. This fear is unnecessary because this is not your first exam and it won't be the last. You don't have to lose your confidence at this stage, look at it as one of the exams that you have passed. See it as a battle that has been won by you.
Bad lifestyle
Some students have a bad lifestyle, they are lazy to read and also they don't take responsibility for their lives. They don't care whether they fail or succeed. You have to change your lifestyle to winning lifestyle: you can't continue to approach life with such attitude.
They are not smart enough
Being smart in this context means you are wise enough to study the pattern and manner in which they ask questions and how it is expected of you to answer the questions.
Students that fail the exam are not 100% smart: this is a body that has provided you with past questions and mark schemes. You already have a clue to how the questions and the marking will be by studying the past questions and mark schemes. To a greater extent, you don't have any excuse to fail.
All you need to do is to study the way and mannerism of the exam by diligently studying the past questions and mark schemes.
Recommended: Solution to Cambridge A level Physics past paper 1
Do not entertain fear, you are on your way to A*A*A*