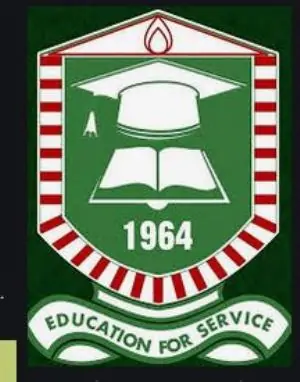 Adeyemi College of Education has released her Departmental Cut off Mark for both UTME and Direct Entry for 2020/2021 academic session admission exercise. This announcement was made by the management of the Adeyemi College of Education, Ondo (ACENDO).
ACEONDO JAMB Cut-Off Mark
Candidates applying for must meet one of the eligibility criteria before he/she can write ACEONDO post UTME screening exercise. Such candidate must have scored a minimum of 140 points (NCE) or 180 Points (Degree) in the last UTME.
Adeyemi College of Education Departmental Cut Off Points
The cut-off marks for the 2020/2021 admission exercise are highlighted below. This minimum score is what guarantees admission and it is on this note that the merit admission list will be based.
CUT OFF MARKS BASED ON MERIT FOR DEGREE PROGRAMMES
Agricultural Science >> 52%
Economics >> 59%
Geography >> 45%
History >> 48%
Social Studies >> 57%
Guidance and Counselling >> 57%
English Language >> 59%
French Language >> 40%
Yoruba Language >>45%
Religious Studies >> 55%
Biology >> 58%
Chemistry >> 50%
Mathematics >> 50%
Physics >> 50%
Integrated Science >> 50%
Physical and Health Education >> 45%
Home Economics >> 46%
Fine and Applied Arts >> 46%
CUT-OFF POINTS BASED ON MERIT FOR DIRECT ENTRY CANDIDATES
Agricultural Science >> 9 POINTS
Economics >> 11 POINTS
Geography >> 9 POINTS
History >> 9 POINTS
Social Studies >> 11 POINTS
Guidance and Counselling >> 11 POINTS
English Language >> 11 POINTS
French Language >> 9 POINTS
Yoruba Language >> 9 POINTS
Religious Studies >> 9 POINTS
Biology >> 11 POINTS
Chemistry >> 9 POINTS
Mathematics >> 9 POINTS
Physics >> 9 POINTS
Integrated Science >> 9 POINTS
Physical and Health Education >> 9 POINTS
Home Economics >> 9 POINTS
Fine and Applied Arts >> 9 POINTS
Read: JAMB Cut of Mark for all Institutions in Nigeria