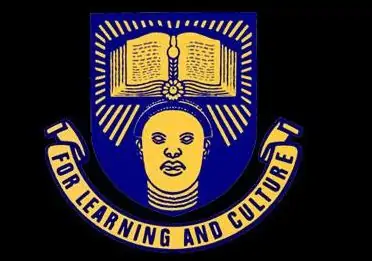 The management of Obafemi Awolowo University (OAU) Ile-Ife has announced adjustments to the fees payable by students for the upcoming academic year. This means the old school fees have been adjusted, and the new fees will be paid for the 2023/2024 session.
The adjustments were considered and approved at an emergency meeting of the University Senate held on Tuesday, 12th September 2023. The new fee structure for the various Faculties is as follows:
Faculties of Arts, Law, and Humanities: All departments in this faculty will be the fee below
Freshers: N151,200
Returning students: N89,200
Faculties of Technology and Science:
Freshers: N163,200
Returning students: N101,200
Faculties in the College of Health Sciences and Faculty of Pharmacy:
Freshers: N190,200
Returning students: N128,200
The University management wishes to reiterate that these adjusted fees are applicable for an academic session. We extend our best wishes to all students for a successful academic journey.
Read: School Fees for Federal Universities in Nigeria