General
How To Stop MTN MOD SMS And Other Unsolicited Messages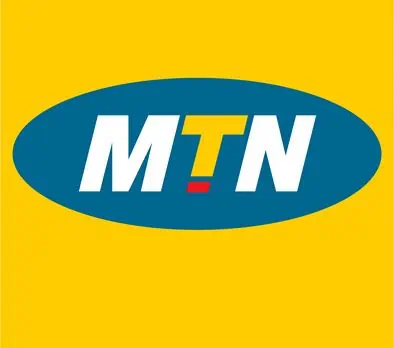 Many MTN customers are not really comfortable with the MOD messages they receive from the network. And some of the customers want to know ways of stopping the messages.
This article will guide you through how to stop these disturbing messages and other unsolicited SMS from MTN.
The message does read like this ''Your MOD/MyMTNApp recharge bonus will expire on …. & unused bonus will NOT rollover. Dial *556# to view the bonus"
Kindly note that deactivating of unwanted messages and calls or "Do not disturb" (DND) service was mandated to all telecommunication providers in Nigeria by the Nigeria communication commission (NCC) on July 1, 2016.
Read: How to link NIN with MTN SIM
How to Stop MOD messages And MTN6XBONUS SMS
Sorry for the stress the MOD SMS issue has caused you. You can activate Do Not Disturb (DND) service on your line. The DND service can be activated by sending HELP to 2442 for free and is available in two modes:
• Fully Blocked Mode – This allows you to opt out totally from receiving promotional messages via SMS and IVR. This can be activated directly by sending STOP to 2442.
• Partially Blocked Mode – This allows you to filter specific service categories of promotional messages to be received. This mode will block ONLY THE CATEGORIES you selected and can be activated by sending the specific number of the option(s) to 2442