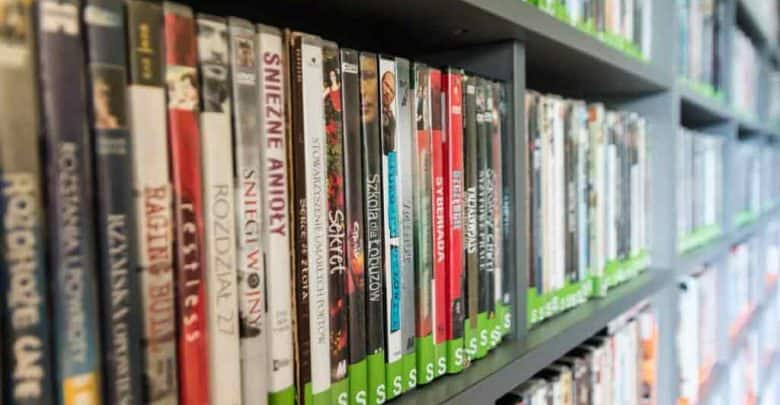 In Nigeria, there are more than 50 best secondary schools which include Federal, State, and Private secondary schools. Although the focus of this article is on top 20 best Federal Government secondary schools in Nigeria.
However, there is a need to talk extensively of this topic in order to educate my readers and parents/guardians who wants to make a making decision on the colleges they want their children to attend.
There are various criteria used for ranking these schools in Nigeria but I will mention some that top the chart in this article. These ranking factors includes
Performance in WASSCE or NECO
Learning Environment
Teacher to students ratio
Quality of alumni
Performance in various competitions like Cowbellpedia, InterswitchSpark, MAN, etc
Quality of extra curricula activities
The above ranking factors are what distinguish good schools from bad ones and part of the qualities good schools possess.
Read: Best Private Schools In Abuja
That said, Nigeria is blessed with colleges that provide quality education to their students and are always ranking at the top chart of best secondary schools in the country. Some of these schools include
Top Best Secondary Schools (Private and Federal)
The ranking below is in no particular order.
Loyola Jesuit College
FGA Suleja
Loyola Jesuit College, Gidan Mangoro, Karu-Karshi Road, Abuja
Kings' College, Lagos
Grange Schools, Ikeja, Lagos Sate
Ambassadors College, Ota, Ogun State
Christ The King College, Onitsha
International School Ibadan UI
Corona Secondary School, Agbara, Ogun State
Olashore International High School, Iloko Ijesha, Oshun State
Oritamefa Baptist Model School
AirForce Secondary School Ibadan
Nigerian-Turkish International Academy, Abuja
Louisville Girl's High School, Ijebu-Itele, Ogun State
Lekki British International School
Premiere Academy, Lugbe, Abuja
Day Waterman College, Ikoyi, Lagos
St Francis Catholic Secondary School, Oshodi, Lagos State, Nigeria
Moreover, it is important to point out some schools that are not listed above but they are worthy to be mentioned because of their top performance by their students in Cowbell mathematics competition. These schools are
Secondary Schools that have Won Cowbellpedia
One of the objective of this competition is to raise the standard of schools' education through unbiased engaging tools that would promote sound education, using a holistic platform that is engaging, educative and entertaining. And the secondary schools below have shown a high level of qualities in the students they breed.
Scholars Universal Secondary School, Ogun State
Zionsfield Private School, Lagos State
Graceland International School, Port Harcourt, Rivers State
Ambassadors College, Ota, Ogun State
Loyola Jesuit College, Abuja
Greater Tomorrow International College
Adeyemi Demonstration Secondary School, Ondo State
Halmark Secondary School, Ondo State
Emilis Academy, Calabar
Jesuit Memorial College, Port Harcourt, Rivers State
Advanced Breed Group of Schools
Federal Government College Suleja
Ota Total Academy, Ogun State
Bibo Oluwa Academy, Ilesha
All what I have discussed above is to provide a comprehensive article for you. The aim isn't to digress from the major topic (best unity schools) but to help you on how secondary schools are ranked in Nigeria and to give a holistic view.
Top 20 best Federal Government Secondary Schools
According to the performance report released by the West African Examination Council and the analysis done by PremiumTimesNg, the school below perform excellently well among the 104 unity federal colleges. The list below is not in any particular order.
Federal Government Girls' College, Benin City
Federal Government Girls' College, Kazaure
Federal Government College, Robuchi
Federal College Academy, Suleja
Federal Government College, Okigwe
Federal Government College, Nise&
Federal Government College, Ijanikin
Federal Government College, Okposi
Federal Government College, Ikole-Ekiti
Federal Government Girls college, Efon-Alaye
King's College
Federal Government College, Odogbolu
Federal Government College, Ogbomoso
Federal Government College, Ikirun
Federal Government College, Enugu
Federal Government College, Port Harcourt
Federal Government College, Kaduna
Read: Best Secondary Schools in Ibadan