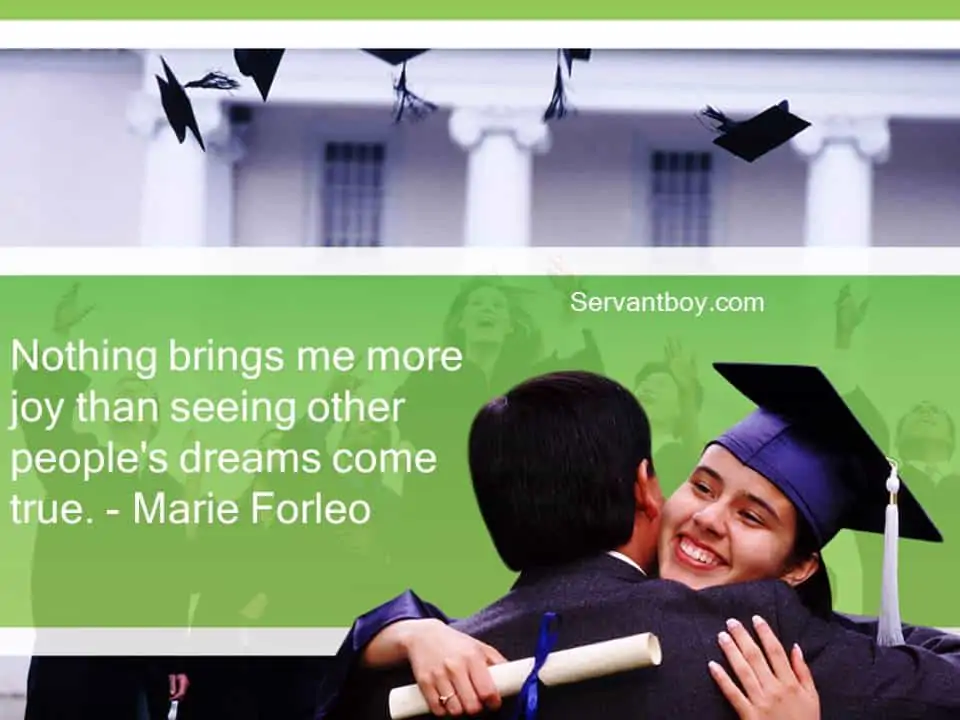 The idea of easiest course came to being due to some of the disappointment students had faced in their pursuit to secure an admission into their dream school and course. Every student had in mind course of choice to study when they were in their final year in secondary schools. But majority had set back because of the competition involved in their choice of school and course. This had led to the concept of going for courses that are not competitive in order to secure admission.
What you need to consider before settling for the "less Competitive"
Are you afraid of competition? Did you think you can't break through the competition and secure an admission into your dream course? Do you think you don't have what it takes to win? However, if you still think you want to settle down for courses that are not competitive, be ready to take the following into consideration:
Universities
All universities don't have the same number of students that seek admission into them each year. This implies that the competition varies in different universities. Instead of changing your course, you can change your choice of university. There is no harm in taking such a decision. Universities like University of Ibadan, OAU, University of Lagos, University of Benin, University of Ilorin, University of Nigeria and Ahmadu Bello University are institutions that top students' list of choice. Majority of Federal Universities are competitive except the newly founded Federal Universities. And also some state universities like LASU, OOU, AAU, EKSU, Lautech etc. are competitive. However, most state universities are less competitive when compare with Federal Universities. You can look for universities that are not competitive to brighten your chance of gaining admission.
Recommended: Top 11 most preferred Universities in Nigeria
It should be related to your dream course
Any course you may want to settle for must be in the same faculty with your dream course.  This is to help you cross to your dream course if you have a good CGPA at the end of your 100 level. Choose Universities that allow inter-faculty switch i.e. schools that can allow you to cross to your dream course after you have completed your 100 level. There are some schools that don't give room for students to cross. Get more information about the school.
Put in your best
Now that you have settled for a course that is less competitive, put in your best to have a good CGPA at the end of your program. Most of the time, students lose interest and zeal because the course of study wasn't what they intended to study. They found themselves in such department because they were unable to meet the requirements for their dream course.
Note: I have never seen a course in the university that is easy, though, it may not attract many students or it may not be competitive at the point of entry.
Courses that are competitive
Medicine and surgery
Electrical and electronics engineering
Mechanical engineering
Computer science or Computer engineering
Civil engineering
Chemical engineering
Nursing
Biochemistry
Microbiology
Economics
Accounting
Law
Statistics
Geology
Pharmacy
Public Administration
Geology/Geophysics
Business Administration
Statistics
Agricultural economics and extension
Universities that are easy to gain admission
Sokoto State University
Federal University, Birnin-Kebbi
Federal University, Lafia
Federal University, Ndufu-Alike
Federal University, Dutse
Federal University, Gusau, Zamfara State
Federal University, Dutsin-Ma, Katsina State
Federal University of Petroleum Resources, Effurun
Federal University, Kashere
Federal University, Wukari
Federal University, Oye-Ekiti
Ondo State University of Science and Technology
University of Medical science Ondo
All private Universities except Covenant
Note: any other course aside the ones I have named above is less competitive. You can choose any course that is not among the ones I have named. But the course must be in the same faculty/school with your dream course.
In all, make sure you have a very good UTME score and WASSCE result.
This article is purely the writer's opinion