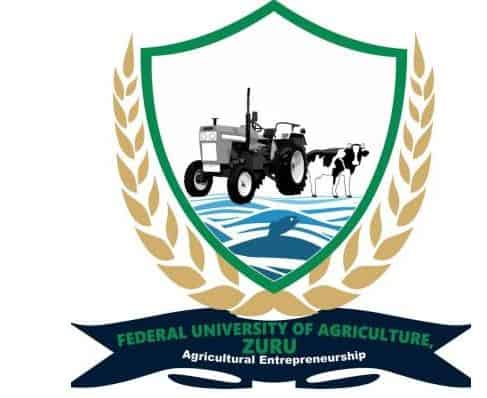 The Federal University of Agriculture Zuru (FUAZ) courses, cut off mark, and admission requirements will be provided in this article. The university is an internationally recognized Nigerian university and is located in Kebbi State.
Federal University of Agriculture Zuru (FUAZ) has been officially accredited and/or recognized by the National Universities Commission (NUC), Nigeria.
According to the V.C of the school, the university would run seven colleges, including Science, Agronomy, Animal Science, Food Technology, Home Economics, Fisheries, Forestry and Wild Lives, Veterinary Medicine and Economics and Extension, with about 28 departments.
One of the aims of establishing the school is to boost agricultural activities in the state, generate more revenue and boost employment opportunities.
Federal University of Agriculture Zuru Courses
B.Sc. Biology
B.Sc. Chemistry
B.Sc. Computer Science
B.Sc. Mathematics
B.Sc. Physics
B. Agric. Crop Science
B. Agric. Animal Science
B. Agric. Economics/Ext. Services
B. Fisheries and Aquaculture
Doctor of Veterinary Medicine (DVM)
FUAZ Cut Off Mark And Admission Requirements
The minimum cut off mark is 140 for all the courses offered in the school, so interested candidates who must have sat for UTME with a minimum score of 140 and having fulfilled a minimum of Five (5) credit pass in relevant O' level subject combination as specified (see JAMB Brochure) are to apply for any of the enlisted programmes above.