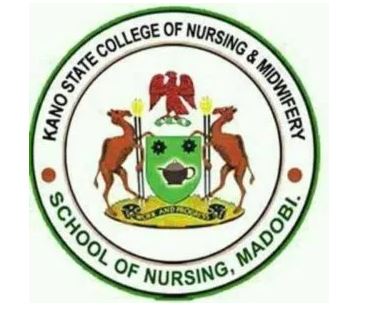 School of Nursing Kano and Madobi Nursing Form is out for 2021/2022 session and applications are invited for suitably qualified candidates for admission into the Kano State College Of Nursing & Midwifery and School Of Nursing Madobi Basic Nursing programme.
How to Obtain Schools of Nursing Kano and Madobi Nursing Form
Admission forms will be on sale from Thursday 28th October 2021 to Thursday 4th November 2021.
Eligible applicants are to visit: https://moh.knstate.healthcare and pay the application fee of N4,000 (Four thousand Naira) only.
APPLICATION PROCEDURE (HOW TO APPLY)
Step 1: Visit https://moh.knstate.healthcare
Step 2: Click Apply or Start Application
Step 3. Enter a Valid Email address and click Submit
Step 4: Check your Email inbox/Spam to To verify your email by clicking the Content in the email received
Step 5: Provide the following information: First Name, Last Name GSM Number School you are applying to Course to Apply for and Password
Step 6: Download the generated Payment Invoice and follow the instructions therein
Step 7 Go to the nearest Polaris Bank and make payment
Step 8: Go to the College of Nursing Bursary unit for verification with evidence of payment
Step 9: Go to https://moh.knstate.healthcare/applicants/login
Step 10: Enter your registered email and password
Step 11: Follow the instruction at the Students Dashboard Step
Step 12: Print your Acknowledgement Slip while waiting for the Entrance Examination Time, Date and Venue via your application Dashboard and email address
Entrance Examination Schedule
This is to inform the general public that the Kano State College of Nursing and Midwifery, Madobi entrance examination for the school of nursing has been scheduled to hold as follows;
DATE: Tuesday 21th to Friday 24th December 2021
TIME: 8:00am prompt
VENUE: School of Nursing Kano Computer Centre.
Read: List of school of nursing form on sale