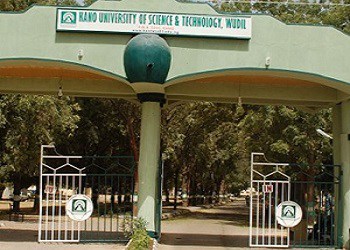 This page provides the list of Kano State University Of Science And Technology Wudil Postgraduate Courses (KUST Postgraduate Courses).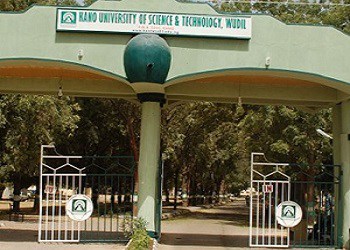 The Kano State University of Science and Technology was established in 2001, with 2 faculties and is situated along River Wudil, Kano – Nigeria. Presently, there are  five faculties which includes: Agriculture, Computing and Mathematical Sciences, Earth and Environment, Engineering, Sciences and Sciences and Technical Education.
List Of KUST Postgraduate Courses
Faculty of Agriculture and Agriculture Technology
a. M.Sc. Crop Production
b. M.Sc. Agriculture Economics
c. M.Sc. Animal Science
Faculty of science and Science Education
a. M.Sc. Physics
b. M.Sc. Chemistry
c. M.Sc.Microbiology
Faculty of Earth and Environmental Science
a. M.Sc. Geography
b. M.Sc. Architecture
Faculty of Computing and Mathematical Science
a. M.Sc Mathematics
POSTGRADUATE DIPLOMA:
PGD Geographical Information System
ADMISSION REQUIREMENTS
Applicants into M.Sc. programme must possess relevant Bachelors Degree with a minimum of Second Class honours from a recognised University.
Applicants into PGD programme must possess a Bachelor Degree from a recognised University or HND in a relevant course with not less than Upper Credit from recognised Institutions.
DURATION OF THE PROGRAMMES:
The M.Sc Programme is a minimum of four semesters and maximum of six semesters.
The duration of the PGD programme is a minimum of two semesters and maximum of four semesters.
MODE OF STUDY: The M.Sc and PGD programme are on a full-time basis
For more information, kindly visit Kano state university of science and techology website (http://kustwudil.edu.ng/): http://kustwudil.edu.ng/