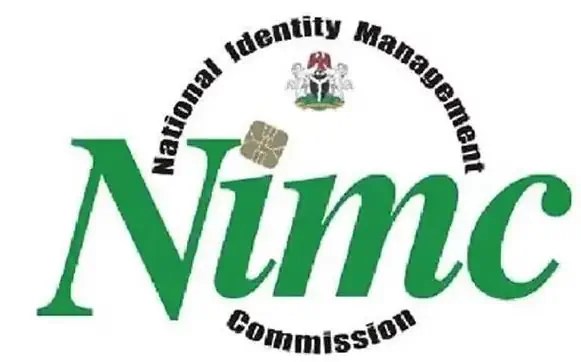 The application for NIMC essay competition has commenced. In commemoration of the 5th Identity Day, themed "Identity Concerns All, and It Is for All" THE National Identity Management Commission (NIMC) calls on interested Pupils and Students in Primary, Secondary and Tertiary institutions across the Federation to participate in the essay writing, poetry or artwork competition, expressing "The Importance of Identity to Me, You and All" or "What Identity Means to Me"
NIMC Competition Entry Guidelines
For the Essay Aficionados:

Primary School: Let your ideas flow, but keep it tight within 250 words.
Secondary School: Dive a bit deeper, but cap it at 1000 words.
Tertiary: Go all out with your thoughts, but don't exceed 2000 words.

Poetry Lovers:

Keep your piece concise, ensuring it fits neatly within a single page, irrespective of your educational level.

Art Enthusiasts:

Pour your creativity on either an A4 or A3 canvas.
How to Submit Entries For NIMC Competition
Essays & Poetry: Shoot them over via email to idday2023@nimc.gov.ng.
Artwork: This deserves a special touch! Submit your creations in person or via a representative at your nearest NIMC office:

North Central

Location: No 1 Habibu Shuaibu Road
Landmark: Off Federal Secretariat Complex
City/State: Minna, Niger State

North East

Location: Buba Shongo Quarters
Landmark: Opposite CBN, Ashaka Road
City/State: Gombe, Gombe State

North West

Location: No 1 Bayajida Road
Landmark: Off Yahaya Road, Behind Federal Training Center
City/State: Malali, Kaduna State

South East

Location: Nigerian Immigration Service
Landmark: Enugu State Command, Enugu-Abakaliki Expressway
City/State: Enugu, Enugu State

South South

Location: No 238 Aba Road
City/State: Portharcourt, Rivers State

South West

Location: Beside Adegoke House
Landmark: Iyana Express, New Garage
City/State: Ibadan, Oyo State

Kano State

Location: Taludu by FCE Junction
Landmark: BUK Road
City/State: Kano, Kano State

Lagos State

Location: Plot 1B, Obafemi Awolowo Way
City/State: Alausa, Ikeja, Lagos State

Federal Capital Territory (FCT)

Location: The National Identity Management Commission
Address: 11 Sokode Crescent, off Dalaba Street
City/State: Wuse Zone 5, Abuja
All entries must be in by 4:00 PM on Friday, 18thAugust 20023. Got queries? The NIMC team is eager to assist. Drop a line at idday2023@nimc.gov.ng.
Please Note:
A gentle reminder to the NIMC family: Staff and their beloved family members are kindly requested to cheer from the sidelines, as they're exempt from participating in this competition.
Celebrate identity; celebrate you! Dive into the intricacies of what makes us unique and united. It's more than a competition; it's a reflection of who we are. So, ready to leave your mark?
Read: List of essay competition in Nigeria