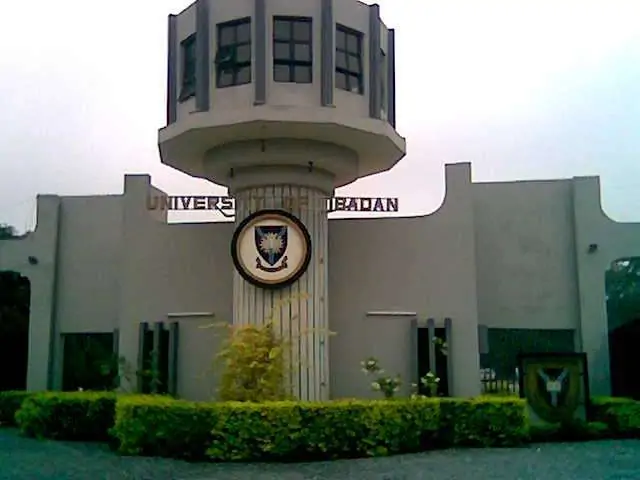 Everything you need to know about the University of Ibadan Post UTME and how to pass excellently well will be discussed in this article, and you are encouraged to leave a comment if you have questions.
UI admission aggregate is determined by JAMB score and Post-UTME score i.e.( JAMB score/8) + (Post UTME score/2). However, you must have met the O'level criteria before you can be offered admission.
Firstly, before you can be invited to write UI Post UTME 2022/2023, you must have scored at least 200 in JAMB. And a higher score like 250 and above is suitable for candidates who want to study competitive courses at the University of Ibadan.
I have discovered that candidates who fail UI Post JAMB were unaware of tips to success in the exam. And because of the level of failure, I have decided to write success tips for candidates who want to write University of Ibadan Post JAMB.
You may like to read: 8 steps to pass post Jamb of any school with ease
Tips to Pass University of Ibadan Post UTME
The test is Paper-based against the computer-based in some universities in Nigeria
You have 90 minutes to answer 100 questions
You will be given a practice question during registration, and some questions out of it will come out. Expect something like 6-10 questions from the practice questions.
The same subject combination you wrote in JAMB is the same you will write in UI PUTME
No calculator is allowed
You'll be tested with 25 questions from each subject
Source of the quote below: Nairaland.com by Nltaliban
Make sure you study and practice the "practice questions" and understand everything therein.

Look out for the topics in the practice questions and read on them from the textbooks.

Get Lamlad textbooks and study even with the questions at the end of each chapter. It is because they always collect the question papers back from candidates.

Plan on how you're going to answer your questions and on the order at which you'll answer your questions before your examination.

Learn to skip questions you don't know. But you should be careful about how you go about it.

Please avoid using too much of eraser and don't let your shadings be rough and too thick. Your answer sheets will be marked by a programmed computer so you should be extra careful.

Please come with a very simple wristwatch to be time conscious.

If you're an average student like me, do not make the mistake of starting with physics or mathematics. You'll spend most of your time on it, and by the time you'll get to biology or English, you might not remember the past tense of "come."

Please try your possible best to avoid any unnecessary brainstorming. Often, last minutes brainstorming will leave you confused and make you feel inferior to the person you're better than because of the way some people can defend wrong answers.

Lastly, commit everything to God in prayer.
There is no other way to success that to prepare adequately for it. Securing admission into UNIBADAN is very competitive because of the high volume of applicants seeking admission into the school.
So you must do everything possible to pass the UI screening exercise.
Recommended: How to check UI post Jamb result