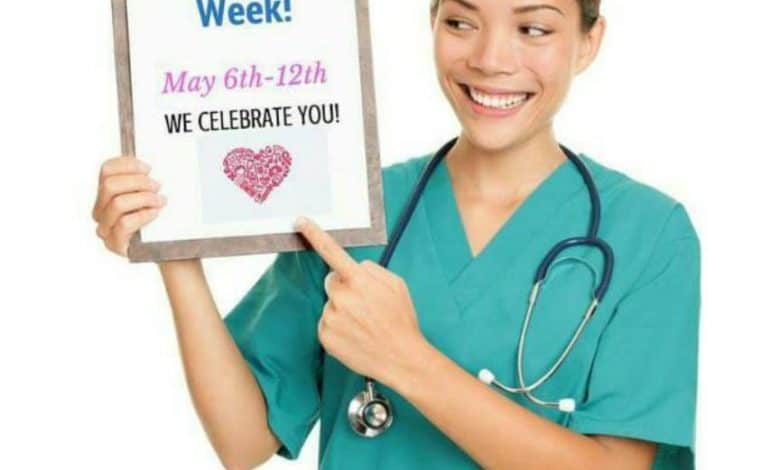 This article is on Nurses career progression and recognition of all nurses as "Nursing Officer" in Nigeria and this circular released on 22nd July 2021.
Pleases be informed/notified that Nigerian Registered Nurse (RN) and Nigerian Midwife (NRM) wishing to progress beyond CONHESS 12, in the profession, in the Civil service of the Federation must acquire Bachelor of Nursing Science Degree (BNSc) from accredited Universities approve to offer degree in Nursing programme.
Read: Nursing in Nigeria and as a career
In the light of the above, the Board of the Nursing and Midwifery Council of Nigeria at its 54th meeting directed as follows:
That first degree in Nursing is the minimum qualification for any Nurse to be promoted to a Director Cadre. Hence, Registered Nurses and Midwives who want to move to directorate level must have a first degree in Nursing
Staff employed for professional nursing positions in your establishment who are holders of Bachelor of Nursing Sciences Degree from accredited Universities must also possess a minimum of Registered Nurse Certificate (RN) and be licensed by the Nursing and Midwifery Council of Nigeria before he/she can be engaged to practice Nursing in Nigeria
It is pertinent to ensure the original certificates of all professional and academic qualifications are presented and scrutinized during recruitment and promotion exercises. Where in doubt of the certificate/registration of the officer, the Council will be willing to verify such certificate/registration at the approved cost.