Cut off Mark
Bayelsa Medical University Cut Off Mark 2021/2022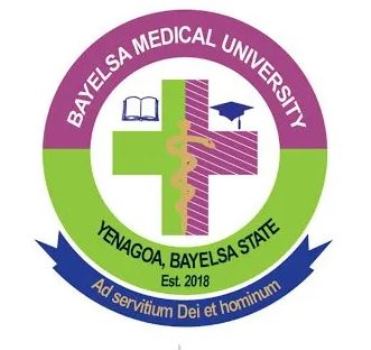 Bayelsa Medical University (BMU) has officially released the 2021/2022 cut off mark for all the courses offered in the school.
In August 2018, the Bayelsa State Government of Nigeria established a specialized medical institution in the State capital known as Bayelsa Medical University, Yenagoa. The Government did so in line with the provision of the Constitution of the Federal Republic of Nigeria that empowers State Governments to establish higher education institutions in the country.
BMU Cut Off Mark
The JAMB UTME cut-off mark for the Bayelsa Medical University programme for the 2021/2022 Academic Session is 140. However, all programmes shall have their various cut-off which does not fall below the above stated approved cut-off mark.
The cut-off mark for the various programmes is hereby listed as approved by the 24th Senate Meeting of the University held on 3 November 2021.
Cut off Mark of 200 and Above
MEDICINE AND SURGERY
DENTISTRY
Cut off Mark of 170 and Above
NURSING
MEDICAL LABORATORY SCIENCE
Cut off Mark of 150 and Above
PUBLIC HEALTH -1
COMMUNITY HEALTH
PHYSIOTHERAPY
OPTOMETRY
HUMAN NUTRITION AND DIETETICS
Cut off Mark of 140 and Above
HUMAN ANATOMY
HUMAN PHYSIOLOGY
BIOCHEMISTRY
BIOLOGY
CHEMISTRY
PHYSICS WITH ELECTRONICS
MATHEMATICS
STATISTICS
MICROBIOLOGY
Read: JAMB cut off mark for all institutions in Nigeria