Education
Faces of UI Best students at 2017 convocation
The Prestigious University of Ibadan had her convocation ceremony yesterday, 13th November 2017, having Daniel Kenechukwu Nkemelu as the best graduating student (2015/206) session with a CGPA of 7.0 out of a maximum of 7.0. Daniel is currently on a MasterCard Scholarship to Carnegie Mellon University, Pittsburgh, PA, USA for a Masters in Electrical and Computer Engineering.
Moreover, young Mgbechidinma, Chiamaka Linda emerged as the Best Graduating Female Student of the University. Other awards she received were: Best female graduating student Faculty of science, and Overall best graduating student, Department of Microbiology.
Other remarkable features mentioned by the Vice-Chancellor Prof. Idowu Olayinka during the Institution 69th anniversary are:
For the first time in 69 years, the University of Ibadan (UI) has produced its first graduate with a First Class honours degree in History. Ozibo Ekele set an impressive record in the University as he emerged the first student to graduate from the History department with first class since 1948.
Vice-Chancellor Prof. Idowu Olayinka hailed Ekele for breaking the jinx as the department had never produced a first-class student since inception.
Two students, Amida Tella and Oluyemi Ajiboye graduating with First Class Honours at the recently released Final Bar qualification examination 2017 of the Nigeria Law School  – said by the V.C
The VC also said 5,629 students graduated from 12 departments and 186 of them graduated with first-class honours. 1,538 with Second Class Upper, while 3,133 graduated with Second Class Lower.
The V.C disclosed that the University of Ibadan has conformed to the new grading system from the NUC for undergraduate programmes starting with the institution's current 100 level students, "a transition from a 7-point grading systems to a 4-point grading system".
Daniel Kenechukwu Nkemelu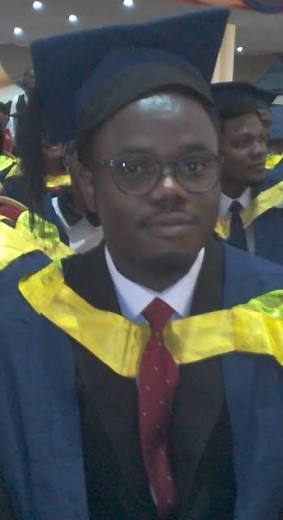 Mgbechidinma, Chiamaka Linda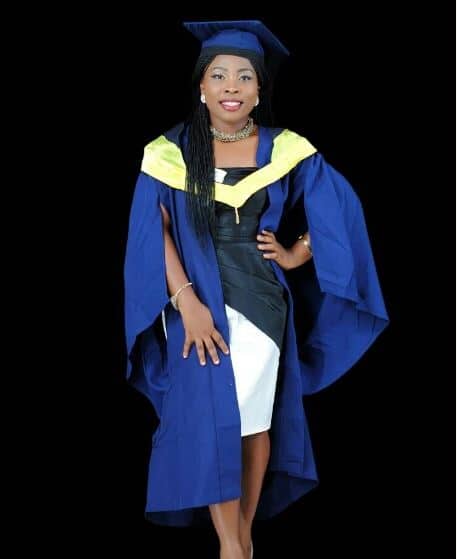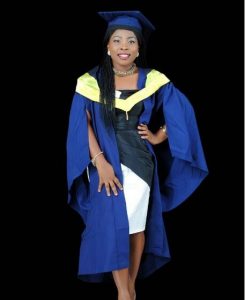 Ozibo Ekele (Jinx breaker)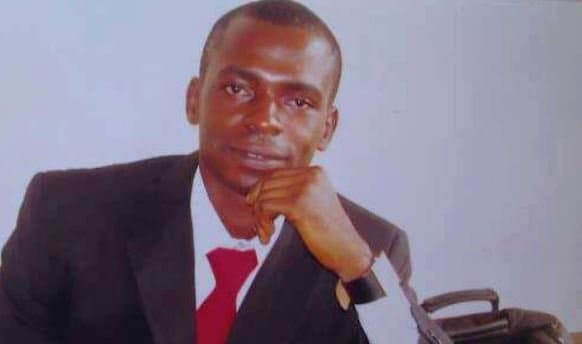 Servantboy uses this medium to congratulate these brains for the remarkable features they achieved.