Education
UI Sessional Examination Results Analysis 2016/2017 News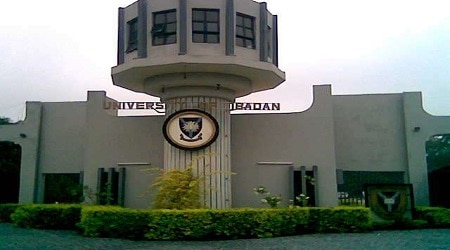 The news released on the University of Ibadan website on 21 March 2018 has affirmed the reason why post UTME must be embraced by all universities in Nigeria.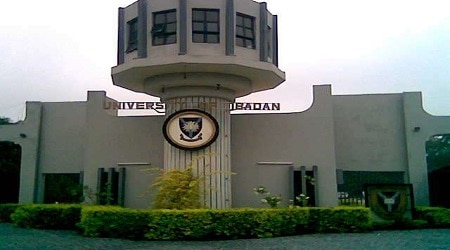 According to their sessional examination results analysis, below is what their analysis finds out about the quality of students being admitted through UI Post-UTME:
"It is worth mentioning here that the graduating students of the 2016/2017 Class were admitted into the University of Ibadan between 2011/2012 and 2013/2014 academic sessions, depending on the specific course of study, through a very rigorous and highly competitive Post-UTME.
Empirical and verifiable data available at the University of Ibadan have shown convincingly that there has been a considerable improvement in the quality of students admitted into the University since the Post-UTME template was introduced during the 2005/2006 admission exercise.
The withdrawal rate at the end of the 100 level at the University of Ibadan had dropped from an all-time high of 12% before the introduction of Post-UTME to less than 2% (i.e. Success Rate of 98%) during the 2015/2016 session."
Below is what the management of University of Ibadan noted in the examination results
A total of 142 of our Final Year students earned a First Class Honours degree. The Faculties of Science and Technology tied in the overall best position with 37 students in each of the Faculties finishing with First Class. Twenty one of our students in the Faculty of Law earned First Class; this is the best ever result by the Faculty since its establishment 38 years ago.
The number of first class from other Faculties include Arts (16), Agriculture (8), The Social Sciences (8), Education (7) Renewable Natural Resources (4), Public Health (2), Basic Medical Sciences (1), and Clinical Sciences (1).
Unfortunately, there was no Post-UTME for the candidates admitted during the 2016/2017 session. This has been largely responsible for the comparatively poor performance of our students admitted during the last session
It was also observed that students in the science-based disciplines in particular did not perform too well, with the pass rate being lowest at 67.5% at the Faculty of Veterinary Medicine. On the other hand, the Humanities-based discipline posted better results, with the best coming from the Faculty of Law at 99.2%.
For the entire University, the overall success rate averaged 85%.
Some 328 students, representing 10.9% of the total, have been advised to withdraw from the University for their inability to meet the minimum condition approved by Senate. In other words, one out of every nine of the 100 Level students did not meet the minimum condition to retain their studentship.
Moreover, another set, comprising 115 students, were unable to meet Faculty requirements and have been advised appropriately to apply for change of course.