Secondary Schools
Kogi State BECE And Common Entrance Examination Date And Registration 2021/2022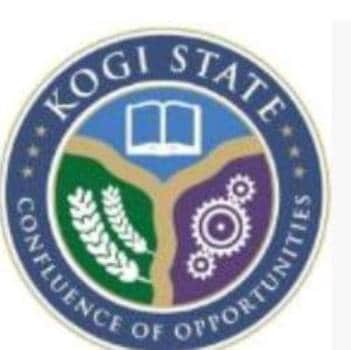 Kogi State Ministry of Education, Science and Technology has extended the deadline for the registration of Basic Education Certificate Examination (BECE), Common Entrance Examination (CEE) and Basic School Leaving Certificate to 15th June ,2021.
The Permanent Secretary, Ministry of Education Science and Technology, Pastor Emmanuel Idenyi, made the disclosure shortly after a meeting with some Directors of the ministry to ascertain the level of preparedness of the ministry towards the conduct of 2021 internal Examinations.
Kogi State Common Entrance And BECE Registration
Any registration between 15th – 30th June, 2021, would be considered as late Registration and would attract additional charges different from the earlier floating charges.
The late registration for Basic Education Certificate Examination will be #4500, while that of Common Entrance Examination and Basic Six School Leaving Certificate will be #2,000 each respectively as against the earlier floating registrations' fees.
Kogi State Entrance Date For BECE And Common Entrance
The permanent secretary further announced dates for the conduct of the internal Examinations in the State as follows;
Basic Education Certificate Examination (BECE) – 9th July 2021
Common Entrance Examination – 10th July, 2021
Basic six is slated for 24th July, 2021
The state's PS urged all the relevant stakeholders to comply with the new development accordingly.