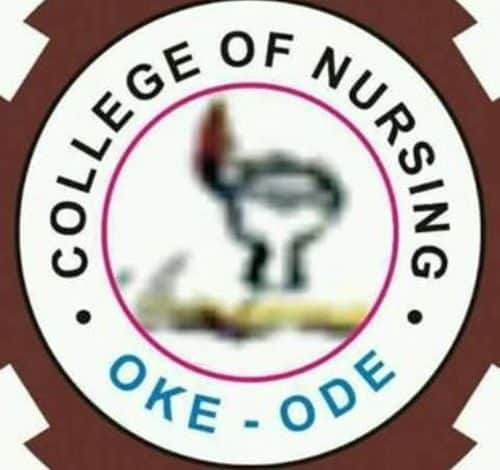 The Kwara State College Of Nursing Oke-Ode wishes to announce to the general public that the sales of admission application forms for the 2022/2023 Academic Session for Basic & General Nursing (RN) training program has commenced. The application closes by midnight, July 31st, 2022.
The College Of Nursing Oke-Ode is fully accredited by the Nursing & Midwifery Council Of Nigeria (NMCN). It is a state-of-the-art and holistic Nursing training institution, competing among the very best in the West African sub region. The College recorded a 100% success in the NMCN Basic Nursing professional qualifying examination.
Kwara State College of Nursing Admission Requirements
Minimum of 5 O'Level credits in GCE/SSCE (WAEC or NECO) is required, to include : English Language, Mathematics, Biology, Physics and Chemistry.
The examination bodies approved by the Nursing and Midwifery Council are NECO and WAEC.
Candidates awaiting results are allowed to apply.
Kwara State School Of Nursing Entrance Exam And Screening Exercise
The College entrance examining procedure is by a CBT (Computer-Based Test) and panel interview.
Only shortlisted candidates based on CBT performance will be interviewed.
Date of Entrance of Examination is 6th August, 2022
Venue: CBT CENTRE KWARA STATE COLLEGE OF NURSING & MIDWIFERY, ILORIN.
Time: 8.00am
Application Procedure
Visit the school portal https://portal.kwconoo.edu.ng to access admission forms and procedures.
The admission application form fee is Twelve thousand three hundred naira only (N12,300.00).
Make payment online via the College portal stated above.
FOR MORE INFORMATION
Visit: www.kwaraconokeode.com.ng
Email: support@kwaraconokeode.com.ng
info@kwaraconokeode.com.ng
08068092326, 08035828541
PLEASE NOTE: ANY CANDIDATE WHO PURCHASES APPLICATION FORM FROM ANY INDIVIDUAL OR WEBSITE OTHER THAN AS HEREIN STATED ABOVE DOES SO AT HIS/HER OWN RISK.
Read: List of school of nursing form on sale