Education
Major Factors that Affect Educational Attainment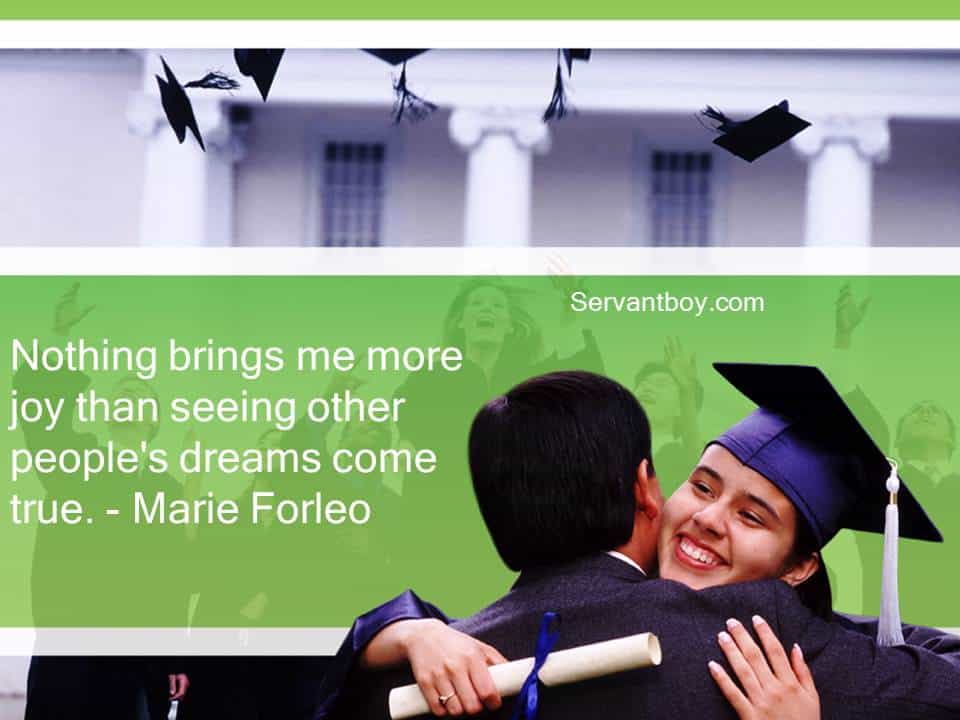 The level you get to educationally is not only a function of genes but depends majorly on the environment and social conditions. The way that our capacities develop is profoundly influenced by the environment and by the social situation in which a child grows up. Genetic influence is not genetic determinism and the interplay between genes and development is enormously complicated.
Dr. Orlu Chukwuemeka conducted a research on Environmental Influence on Academic Performance of Secondary School Students in Port Harcourt Local Government Area of Rivers State and he found out that academic Performance is affected by the environmental conditions. He noted that there are some environmental factors which have contributed to poor performance of students and they are home background, inadequate school facilities, misuse of technology such as the internet and school climate such as teacher-student relationship.
In educational and economic studies, it has been found that background variables including family income, family type, family size, and parents' education are determinants of the amount and quality of education children receive over their lifetime (Jones, 1999; Rosetti, 2000).
The idea that genetics can determine relative success and failure in life no longer holds water anymore. Yes, there's a small effect, but it matters little when it comes to educational achievement.
A research on the contribution of chromosomes on educational acheievement was studied. This research has previously shown that genetic factors account for about 20 percent of the variation in educational attainment. During the research, 74 single nucleotide polymorphisms (SNPs) were identified. It was noted, as a group, these SNPs only account for a very small portion (0.43 percent) of the variation across individuals in the sample; individually, each SNP has a very small influence.
Charibs said "But even if all the genetic contributors to educational performance were known, their effect would probably be overshadowed by other factors such as the socio-economic and educational status of a child's family"
In this light, the major factors that contribute significantly to educational attainment and one's academic performance are
Environmental factor – Your environment determines a lot how far you will go academically. I grew up in an environment where education is valued and the majority of them are high-performers academically. This has a great influence on me and contributed positively to my academic performance.
This can also be viewed in terms of home background: a child whose parents don't value education may not go far educationally.
Socioeconomic factor – It is often measured as a combination of education, income, and occupation. And these contribute significantly to one's educational attainment. For example, a child with low earning parents won't enjoy the same quality of education as a child with high earning parents.
References
Orlu Chukwuemeka, 2013 "Environmental Influence on Academic Performance of Secondary
School Students in Port Harcourt Local Government Area of Rivers State"
 Jones, Deborah; O'Brien, Margaret, 1999 "Children, Parental Employment, and Educational-Attainment"
Rosetti, Stefania; Tanda Paola, 2000 "Human Capital, Wages and Family Interactions."