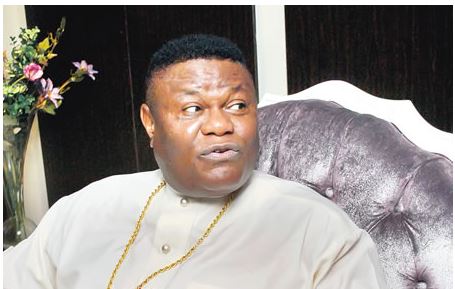 The Mike Okonkwo National Essay Competition for 2022/2023 is out and entries are being accepted from qualified secondary school students in Nigeria.
This year's edition of the Mike Okonkwo National Essay Competition among senior secondary school students across the country has begun.
The Mike Okonkwo National Essay Competition spans over a decade of developing and rewarding the writing skill of Nigerian youths towards national development.
The annual competition with this year's edition 17th in the series is being organised to mark the birthday anniversary of the presiding Bishop of The Redeemed Evangelical Mission (TREM), Dr Mike Okonkwo, as a way of contributing to the development of the education sector and the economy by extension. And just like the previous editions, the competition is voluntary and free of charge to willing students from any government approved secondary school nationwide.
Essay Title: NIGERIA A Country at war against ITSELF: The problem; solution and WAY FORWARD
The deadline for the submission of entries is May 20, 2022.
Mike Okonkwo National Essay Competition Entry Requirements
Participants must attend any of the government approved secondary school in Nigeria
Maximum of 2000 words
Name of student, class, e-mail, contact phone number, and his/her recent passport photograph
Name of school and detailed address (including Name of Principal and phone number)
Essay should be clearly typed
Submission of entries opens March 14 and closes on May 20, 2022
Entries to be sent via e-mail: essay@trem.org
Prizes
1st Price: Student – N100,000 + Laptop; School – 3 set of PC
2nd Price: Student – N75,000; School – 2 set of PC
3rd Price: Student – N50,000; School – A set of PC
Read: List of essay competitions in Nigeria