Education
Nigerian Law School Posting And Admission Status 2020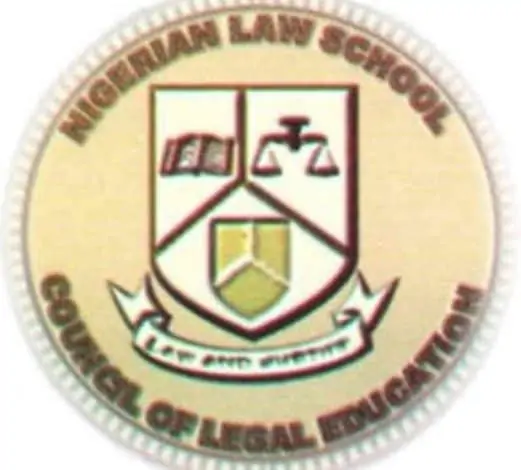 This article discusses the steps you need to take to check Nigerian Law School Posting and admission status.
Students who are waiting for their Bar I and II posting should note that whether you are from oversea or Nigeria, it is the duty of the DG to treat all of you equally. Thus no preferential treatment as to posting said the Director General. According to him, posting are done base on available space in our campuses regardless of where you are coming from.
How to Check Nigerian Law School Posting
Visit https://www.nigerianlawschool.edu.ng/
At the top bar menu, locate "Apply Online"
Click on it, then you will see a drop down
Locate "posting status" then click
You will be taking to a new page, on the page,
Supply your application number
Select your university
Click submit
Then your posting status will show
The above process is applicable when checking the admission status. Note: If you see "Admission status not yet received please check back" it simply means they have not yet uploaded your admission status to the portal. So you have to try checking again.