Education
List Of Nigerian Law School Campuses And Portal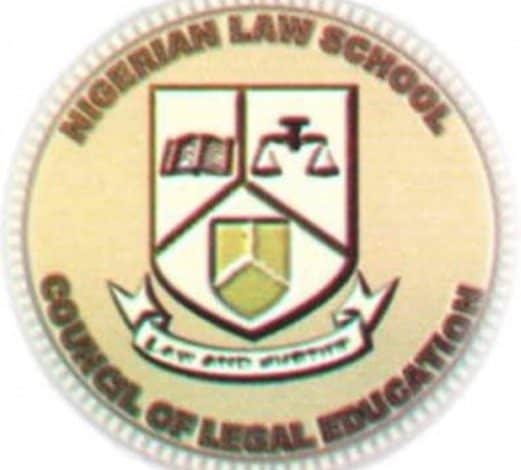 The Nigerian Law School was set up by the Federal Government of Nigeria in 1962 and the aim is to provide the much needed practical training to those aspiring to become outstanding Legal Practitioners in Nigeria.
The educational programs of Nigerian Law School give necessary skills, training, and knowledge to make you a successful Lawyer.
Law school only admit students who have earned LLB in any of the accredited university offering Law in Nigeria.
The duration of the training at the school is one year.
The Senate has approved the establishment of six new campuses of the Nigerian Law School across the six geo-political zones of the country. The newly approved law schools is in addition to the seven existing ones, bring the total number of law schools in the country to 13, excluding that of the Federal Capital Territory.
List Of Nigerian Law School Campuses
There are thirteen (14) campuses in Nigeria and they include:
Jos Law School Campus, Plateau State
Kabba Law School Campus, Kogi State
Yola Law School Campus, Adamawa State
Maiduguri Law School Campus, Borno State
Kano Law School Campus, Kano State
Argungun Law School Campus, Kebbi State
Enugu Law School Campus
Okija Law School Campus, Anambra State
Yenegoa Law School Campus, Bayelsa State
Port Harcourt Law School Campus, Rivers State
Orogun Law School Campus, Delta State
Lagos Law School Campus, Lagos State
Ilawe Law School Campus, Ekiti State
Abuja Headquarters – located in Bwari
The law school headquarters is in Abuja in Bwari. It was relocated to the town of Bwari 1997 from Lagos.
Abuja Law School Campus: Nigerian Law School, Bwari, P.M.B 170, Garki, Abuja. E-mail: info@lawschool.gov.ng
Lagos Law School Campus: Ozumba Mbadiwe Street, Victoria Island, P.M.B. 12610, Lagos, Nigeria. Email: info@lawschoollagos.org
Portal
The Nigerian Law school portal is https://www.nigerianlawschool.edu.ng/
Some of the things you can do on the portal include
Print Admission Letter
Admission Status
Step By Step On How To Apply
Apply For Bar Part II
Print Completed Form A1 For Bar II
Download Bar II Other Forms
Transcript
Information for Foreign students
To be admitted into the school, you must have a Degree in Law or a Mixed Degree in Law of a University in a Common-Law Country whose course of study is approved by the Council of Legal Education.