Education
6 Benefits of Staying In Nigeria University Hostel for Fresh Student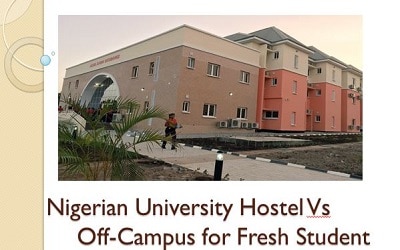 Based on my personal experience living in the university hostel is better for a student who just got admission into the university than the returning students.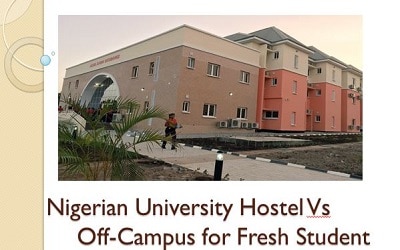 The option of staying in the school hostel is for students in the state and federal university. They are not mandated to stay in the hostel based on some level of freedom of choice given to the student.
However, in a private university, both new students and returning students are mandated to stay in the school hostel.
Below I will be sharing six benefits of staying in the school hostel.
6 Benefits of staying in the Nigerian University hostel
The hostel fee is always cheaper when compared with the cost of renting a house outside the school. Most schools are now building good hostels at an affordable price than what you can get outside the campus. Most federal university hostel fee isn't more than 30,000 naira. Some even pay as low as #5,000 for the hostel fee. In contrast, to get a house as low as #30,000 outside the school is a little bit difficult.
Your security as a student is vital to the school and your parents. Staying in the school hostel guarantees your safety than staying off-campus. It is not that good for a new student who hasn't familiarize with the newly found environment to live outside the school.
You will have easy access to the school library at any time of the day. Living in the school access makes it easy for you to access any of the school facilities at any time of the day.
Most universities in Nigeria now have internet facilities for their student, and for you to enjoy this service maximally, you must be living in the school.
I suggest that you stay live in the hostel to have a good CGPA during your first year at the university. This way, you will receive a lot of encouragement and motivation to succeed when you live in the school.
Life in the Nigerian University hostel is fun than outside the school. Due to a large number of people living in the on-campus makes it easy to socialize.