Education
5 Benefits of Parent-Teacher Relationship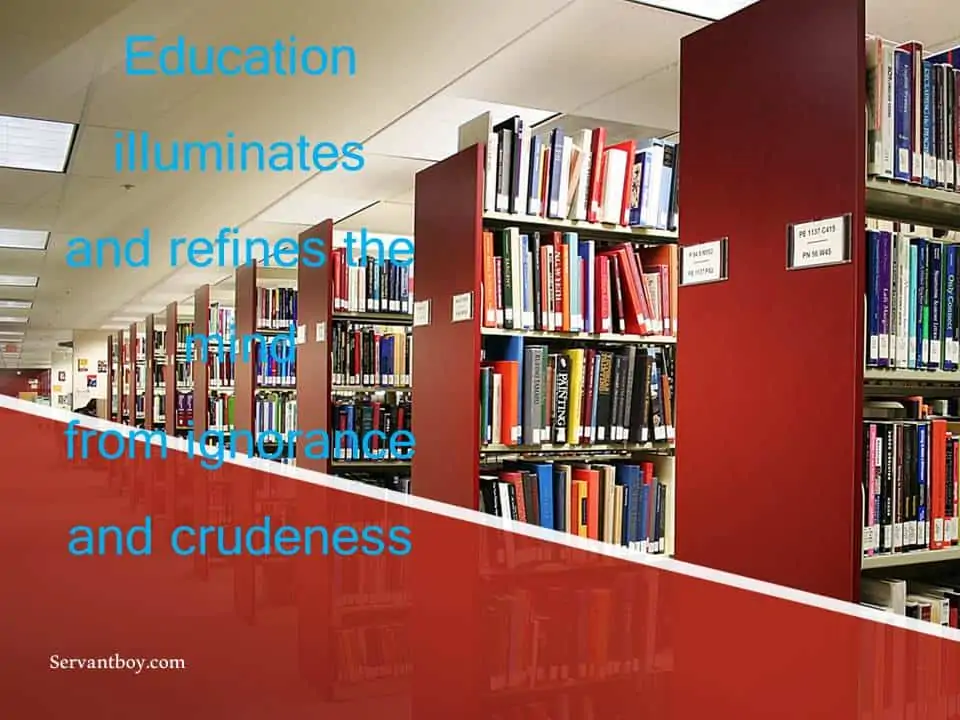 Parent-Teacher relationship is pivotal to the success of any student. Children benefit most when their parents (guardians) and teachers know one another and have some relevant information about how things work at home and school.
One of the challenges facing some teachers is the inability to get adequate support from parents or guardians on their students. To get the best out of any students requires the effort from the two parties.
Children show more improvement when teachers and parents work together to create a plan, decide on strategies to help them academically than when no relationship exists. This type of collaborative effort is required especially when the child isn't doing well academically.
The success I have recorded with some of my students is as a result of the relationship I had with their parents. I was able to tell the parents the role they needed to play to assist their children, and they were able to measure my impact and communicate to me areas I needed to work more on their children.
It is important to note that the teacher and the parents are working toward the same goal which is a success. The teachers and parents have an expectation which must be communicated effectively to each other.
Benefits of Parent-Teacher Relationship
It helps both parties to understand the area where the student is lacking and how to work on it collectively.
It enhances academic improvement, i.e., influences students' progress
Children are more secure to express their need when they noticed there is a cordial relationship between their teachers and parents
It becomes easy for parents and teachers to measure their success on the students
It helps the student to show positive behavior at home and school
Read: Importance of student-teacher relationships