NYSC
NYSC Correction Of Wrong Date Of Birth And Course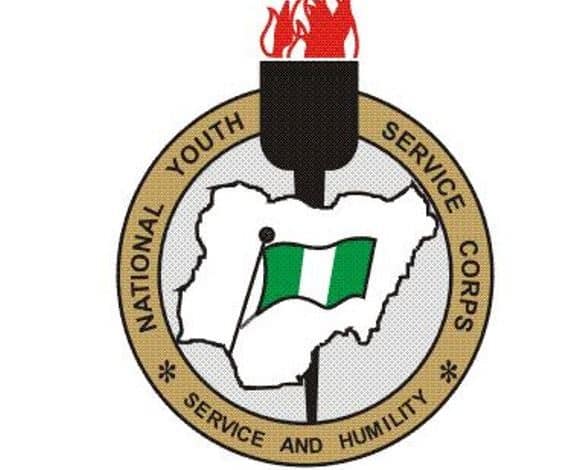 Corps members can now correct their date of birth and course of study, perhaps, if there is any mistake in it.
The National Youth Service Corps (NYSC) wishes to inform all prospective corps members that they can now correct wrong date of birth and course of study online.
If you are having issues as regard the above, below are the necessary steps to take to effect such correction.
Read: Steps for Name Correction on NYSC Portal
How to Correct Wrong of Date of Birth on NYSC Portal
Henceforth, information from the West African Examination Council (WAEC) will now be used to effect changes on the NYSC portal. The new procedure is as follows:
Get 19 or 20 digits WAEC Verification Pin from any First Bank branch.
Login to your dashboard (on http://portal.nysc.org.ng/nysc1) and click on the link to Date of Birth
Enter WAEC Verification PIN, select WAEC Type, Year of exam and enter your Examination Number
Click on Verify button
Click SUBMIT or CANCEL
Correction of Course of Study on NYSC Portal
The Following are the Procedures for Correction Of Course of Study on the NYSC Platform.
Login to your dashboard and click on the link for Correction of Course of Study;
Select Course of Study; and
Click SUBMIT