NYSC
Steps For Correction of Name On NYSC Portal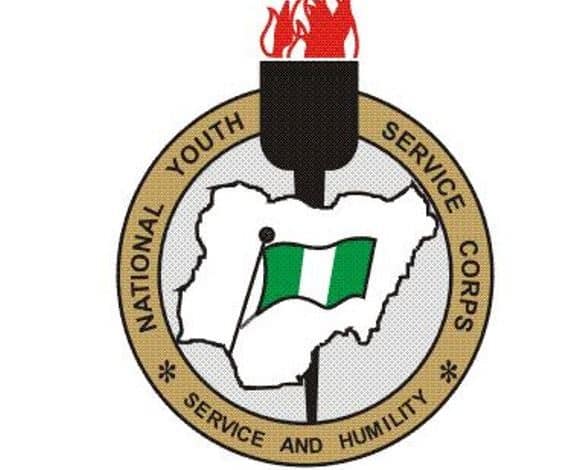 Are you a prospective Corps member and there is mistake in your name? This is to inform all the prospective corps that they can now correct their names on the National Youth Service Corps (NYSC) portal.
Read: How to correct date of birth and course of study on NYSC Portal
How to Correct Names on NYSC Portal
Login to your dashboard (on http://portal.nysc.org.ng/nysc1) and then click on "Apply for Change of Name" link to be able to correct the following:
Spelling Error
Rearrangement
Replacement
Addition
Removal
Kindly note that your Students Affair Officer, will see the request for Replacement, Addition and Removal of Name, process and forward to NYSC for further necessary action.
You will not be registered on camp, if there is disparity in the name uploaded online, that appears on your dashboard and that of your Statement of Result.
This is also necessary to avoid errors on your Certificate of National Service.