Education
Problems Of Civil Society In Civic Education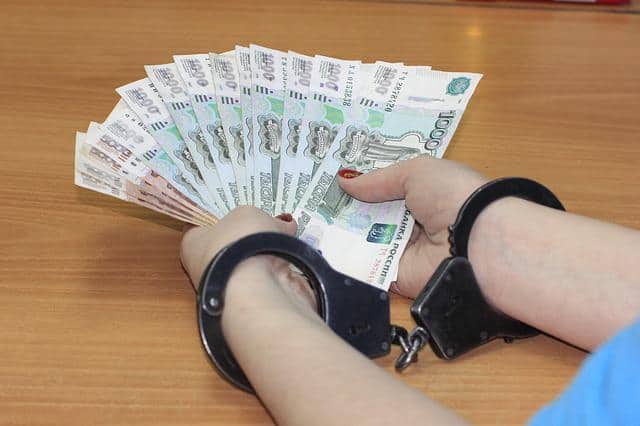 Civil society is a non-governmental organization formed for the purposes of promoting and protecting the interest of the generality of the people as well as mobilizing them for participation in the governance and development of the society.
Civil society through research and other means brings new information to decision-makers for it to be implemented into law. Also, they defend citizen rights and work to change and uphold social norms and behaviors. However, there are some problems civil society encounter that has affected their effectiveness in society.
Read: Problems of national development
Problems of Civil Society
Vulnerable to Political Manipulations
They are vulnerable to political strategies which can make them do what was not intended to be carried out. Propaganda is one of the ways the government can use to influence some of these organizations. Also, civil society can aid the mass communication of propaganda to influence an audience.
Corruption
Corruption is one of the impediments to the effectiveness of civil societies. When this is not checked, it makes the organization lose the confidence and trust of society.
Inadequate funding
Adequate funding is very important to the effectiveness of any organization because it will help them to carry out their objectives as planned. Civil society goes through different hurdles when accessing financial resources and ensuring their sustainability.
Over-dependence on external sources for funding and operational support
Securing external funding is a whole lot of work on it own which requires a great task. And all of these tasks take a good deal of time and resources and that doesn't guarantee that the fund will be granted. Also, over-dependence on external force can make one vulnerable to manipulations.
Inadequate attention from the government
Their activities are often antagonistic to the government hence; they do not get the needed attention from the government.
Other problems of civil society include
Divided loyalty/interest on the part of members.
Misinforming the public or engaging in propaganda.
They are often rigid in their views of public interest.
Internal wrangling/personality clashes of the leadership.